Employment specialists Swarbrick Brett Mackinnon have appointed two solicitors to their Newmarket office
Auckland employment law specialists, Swarbrick Brett Mackinnon, have announced the appointment of two new solicitors to their Newmarket office.
Michelle Dean
joined the firm as an Associate in October, 2013. Dean graduated with a BA LLB from Auckland University in 2001 and initially worked in the Commercial Litigation team of a large national commercial law firm. Since 2004, Michelle has specialised in employment law working in firms in Auckland and Tauranga.
Anamika Singh
has also recently joined Swarbrick Beck Mackinnon as an Associate. Prior to joining the group, Singh practised in a Waikato firm specialising in employment law and civil litigation. Singh is heavily involved in promoting Indian culture in New Zealand and is also on the Board of Dress for Success, encouraging and facilitating women in getting back into the work force.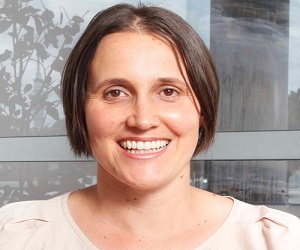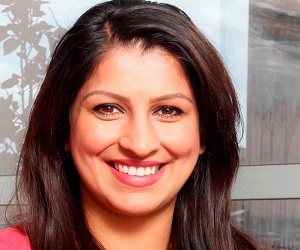 Michelle Dean Anamika Singh