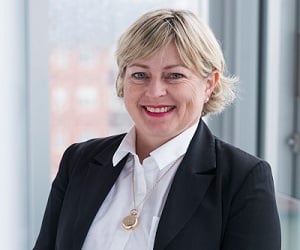 Lane Neave
has announced the appointment of two new staff members this week.
Paula Nicolaou: Senior Associate
Nicolaou is a specialist construction lawyer and is part of the firm's Building and Construction team. She has substantial experience in projects of covering building, water services, roading, airports, health, seismic strengthening, hotels, prisons, Local Authority housing, PPPs, commercial premises, rail infrastructure and lignite infrastructure projects. Having significant commercial property experience also compliments Nicolaou's project practice.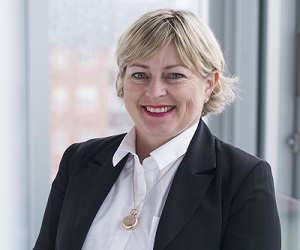 Lindsay Rae: Senior Solicitor
Rae has also joined Lane Neave's Building and Construction team. She brings a wide range of experience gained in the United Kingdom.
Prior to joining Lane Neave, Rae worked for a multinational construction company in their Europe wide Public Private Partnerships (PPP) organisation based in Scotland. She has also worked in private practice with a leading UK commercial law firm in their construction and special projects team. Rae has extensive experience of public sector procurement projects, across a wide range of sectors and has acted for both the public and private sector, including contractors.