Achieving better workplace legal outcomes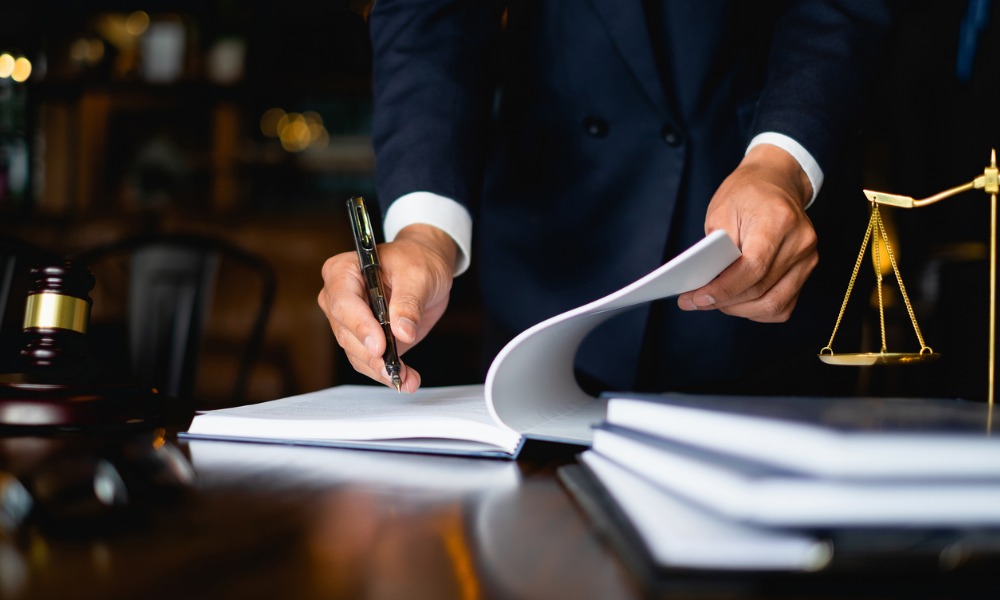 The Employment Relations Act is intended to create low-cost, easily accessible dispute resolution services in the workplace. But even a cursory glance reveals that the ability to access justice isn't equally spread across New Zealand's society.
But how can this imbalance be redressed? As legal professionals, what role do we have to play in making access to the system more equitable?
In this exclusive feature from LexisNexis, three workplace legal experts reveal their insights into:
Why the current model isn't providing justice for everyone
How marginalised communities are particularly disadvantaged under the current system
What a person's "legal capability" means for their access to legal services
Why "justice" isn't universal across all communities
What needs to be done to build a more equitable system
To discover all this – and more – about how you can play your part, click below and secure your copy.