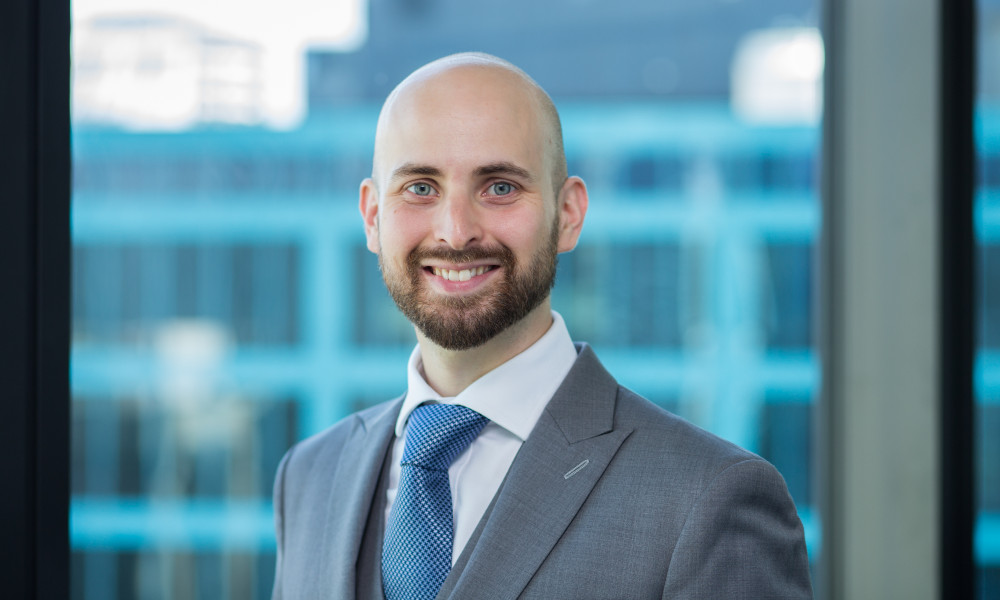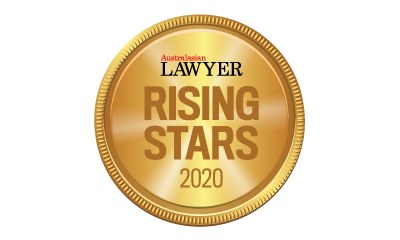 Company: Wotton+Kearney
Title: Senior associate
Age: 29
Since joining Wotton + Kearney (W+K) in September 2018, David Frew has become an integral part of the financial lines team working on several large high-profile coverage pieces including the Financial Services Royal Commission and the Crown Casino and Iluka mining class actions. Frew has taken ownership of several insured clients' portfolio of claims both before the courts and AFCA, and driven them to resolution. He manages a significant volume of claims across a broad practice from subrogated recoveries to coverage work on complex historical claims, professional indemnity across a range of industries and management of ASIC ordered remediation programs for some of the largest financial institutions in Australia. His achievements were recognised in 2019 when he was promoted to senior associate. Frew is an integral part of the firm's pro-bono initiative and was a finalist for the 2019 Lawyers Weekly 30 Under 30 in Pro Bono. In addition to his busy practice, David has been instrumental in building culture and collaboration across the firm. He is heavily involved in the firm's pro bono practice and sits on the committees for Diversity & Inclusion, Innovation, and Social events. David is also responsible for driving several of his own initiatives including raising money for Movember, running a regular 'birthday celebration' for staff, and organising team Christmas events.