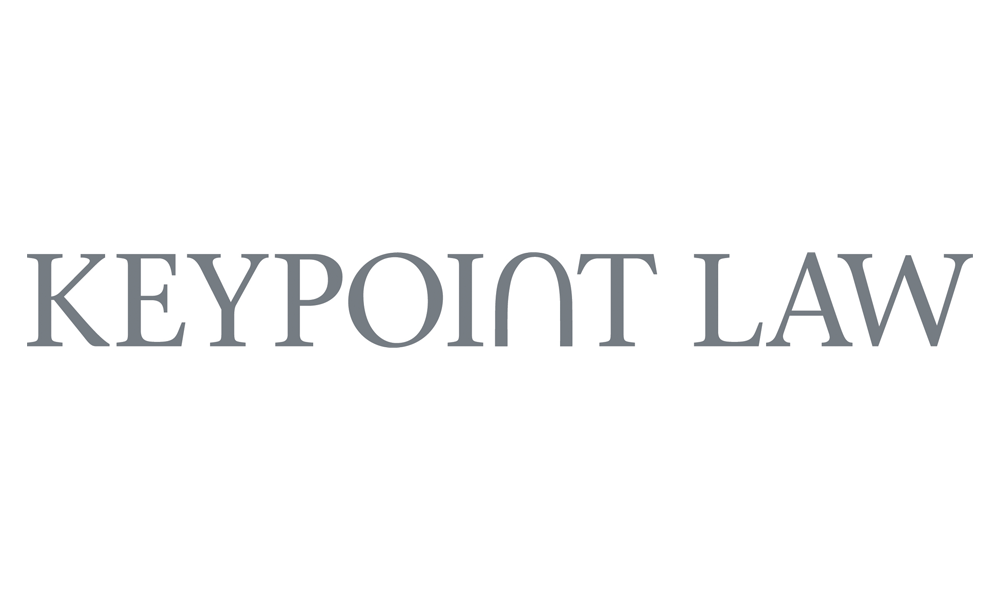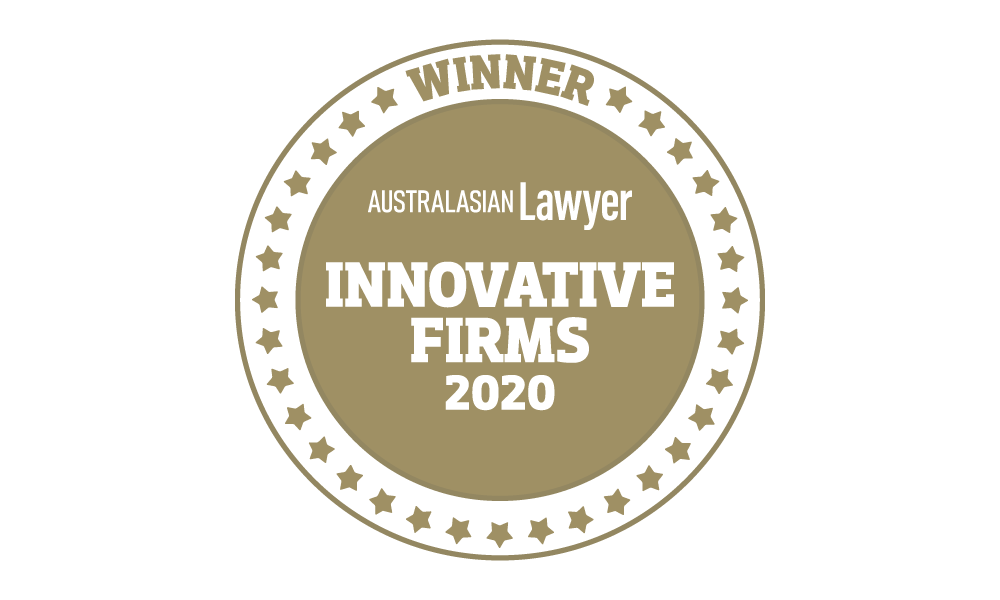 Keypoint Law, with offices in Sydney, Melbourne, Brisbane, and Canberra, has addressed a major emerging issue for senior lawyers – succession.
Under Keypoint's succession structure, the firm transitions the clients of soon-to-retire partners to other lawyers, within, or recruited to, the team; then pay them an annuity, for up to 15 years after they retire, based on the revenue their clients generate after their retirement. Over the past year, the firm has successfully implemented succession on three occasions.
Keypoint's innovative solution also allows partners in their late 50s and 60s to continue practicing their profession as long as they wish and are able, due to the firm's absence of billing targets, timesheets, and revenue pressure.