Clayton Utz is one of Australasian Lawyers' Innovative Firms 2016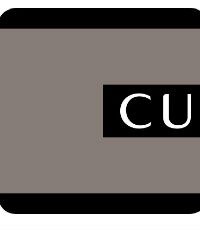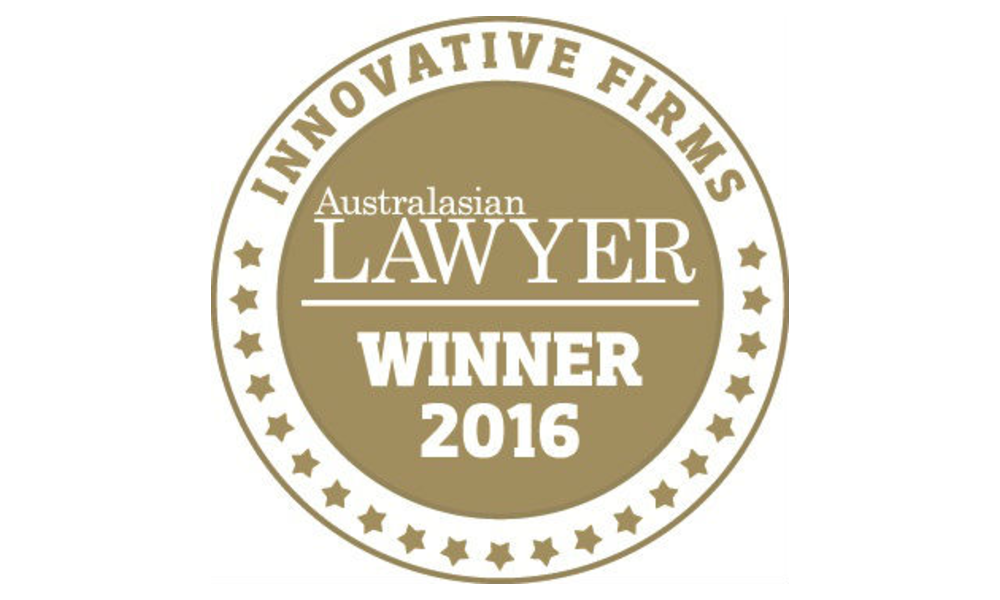 CLAYTON UTZ
Under the hood at Clayton Utz are teams of designated 'innovation champions' and 'innovation explorers', all trained in best practice end-to-end innovation process skills and techniques and with a mission to propagate the firm's top-down approach to innovation in the interest of its clients.
So far, a joint effort by the firm's workplace relations and environment and planning teams has resulted in the development of the CU SAFE app for serious accident, fatality and environmental emergencies, an interactive tool guiding clients through the critical first 48 hours of responding to serious accidents or incidents.
The firm has also leveraged its long-time projects expertise to launch strategic and commercial advice spin-off Ngamuru Advisory for government clients. It is also trialling TheDocYard's Closing Room solution to negotiate complex suites of agreements on large projects, and improving the scoping, planning, pricing and managing of matters through its own legal project management framework, Clearpath.