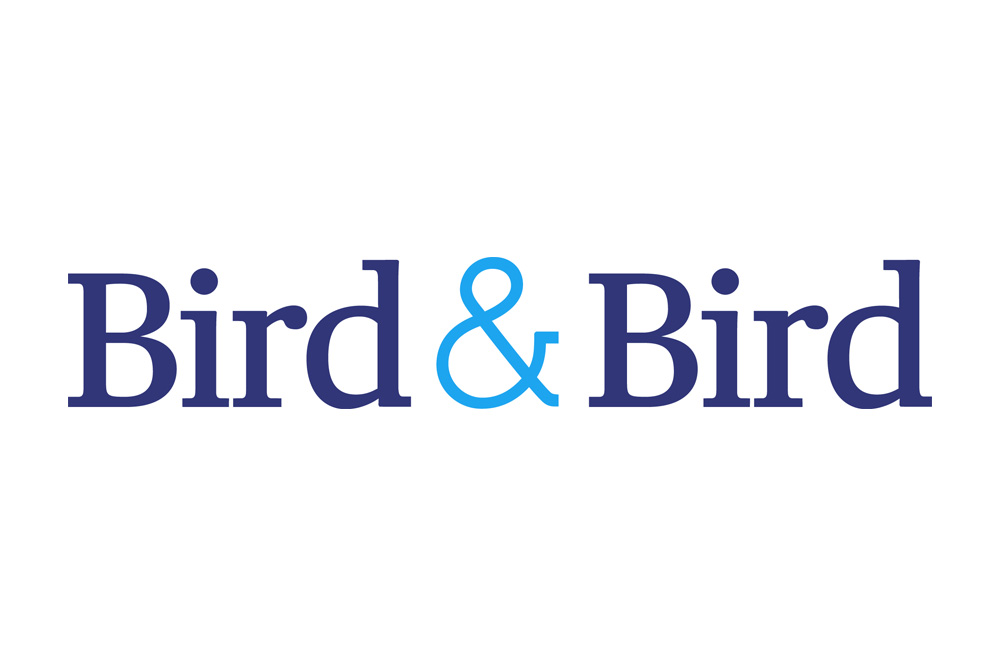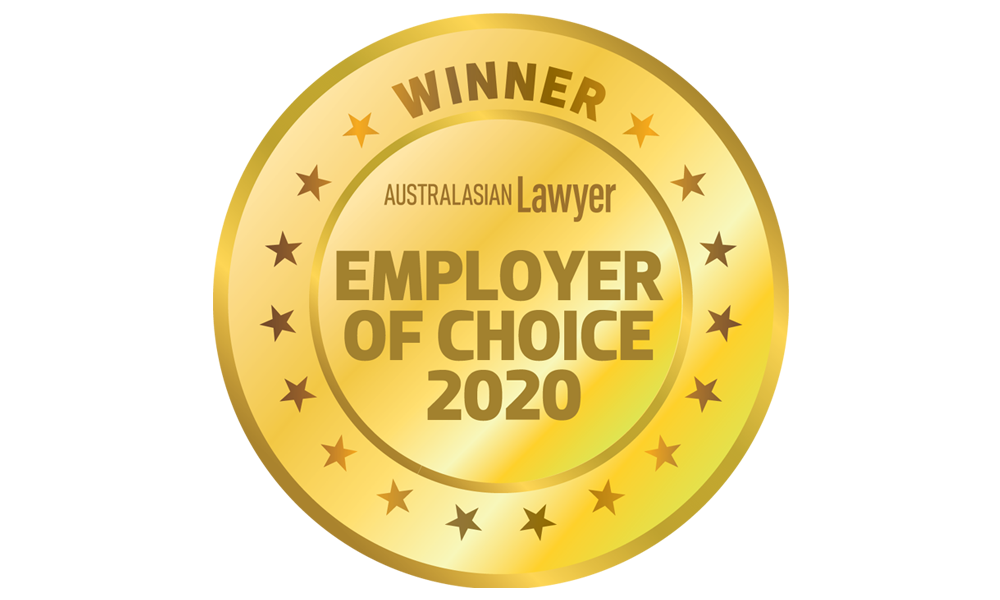 Bird & Bird is an international law firm that supports its people's pursuit of exciting work, develops their potential, and provides them with a diverse and inclusive environment that respects their expertise and embraces flexibility.
Working at Bird & Bird means getting exposed to ample opportunities for career progression, including inter-office and client secondments; enjoying flexible working arrangements; having access to technology and resources; and becoming part of a friendly one-firm culture that encourages collegiality, collaboration, and open communication. One of the firm's new initiatives is the twoBirds Client Solutions – an extensive suite of solutions that assist lawyers and clients to solve practical, business, and legal issues more effectively.
Bird & Bird takes pride in its Women's Development Programme, which supports senior female talent to gain vital professional development; and a global Future Leaders Course, which equips senior talents with the skills to develop leadership capabilities and run a successful practice. A significant number of (now virtual) in-house training on legal, business, technology, and soft skills are also available to Bird & Bird staff.
Fair remuneration, including performance and discretionary benefits; as well as health and wellbeing benefits, such as the firm's formalised Employee Assistance Program, also ensure Bird & Bird employees are happy, engaged, and healthy.