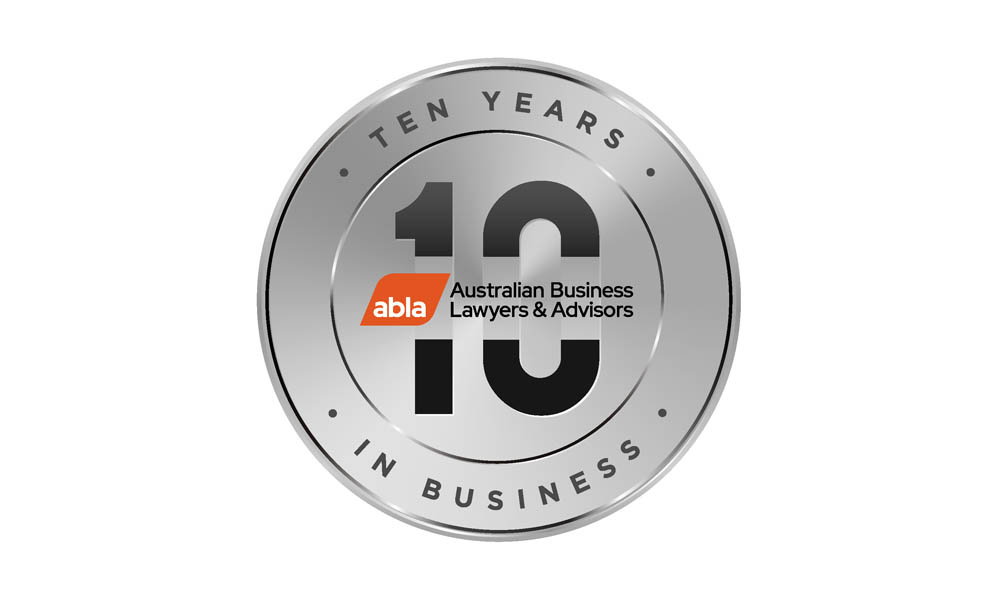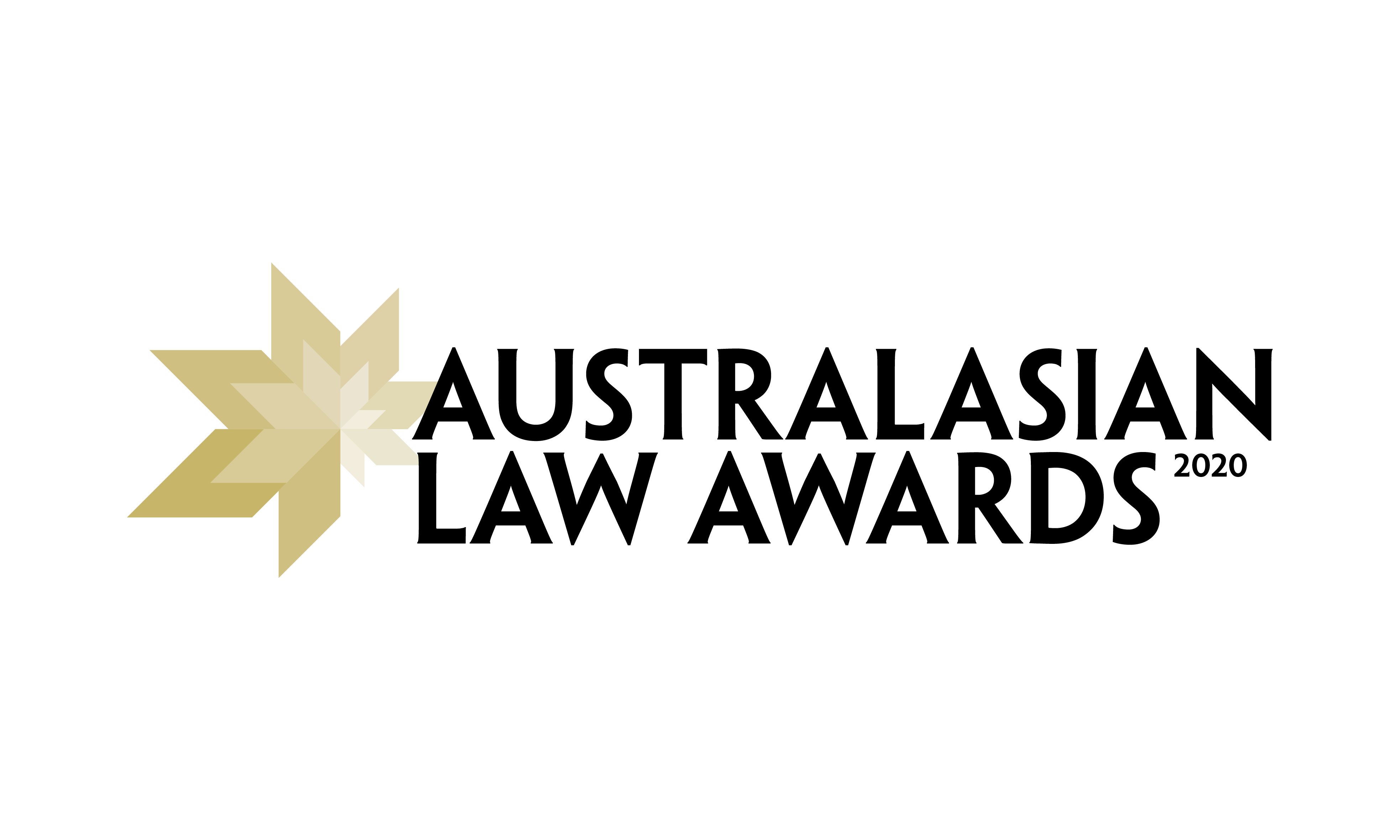 Employment Law Specialist Firm of the Year
Australian Business Lawyers & Advisors (ABLA) is unique in the legal landscape with a mission-based purpose and not-for-profit ownership.
Having won this award in previous years, ABLA continues to strive for excellence and to provide clients and the business community at large with information that will help them navigate the complex world of employment law and industrial relations.
What drives the team is the belief that they are part of something bigger. When clients are presented with regulatory compliance problems, ABLA advises on the law but also on the ability to change the law. The employment team is at the forefront of critical workplace policy cases that represent significant implications to businesses nationally.
ABLA believes that educating the HR profession in employment and workplace matters is an obligation and provides access to free online masterclasses each month and regularly participates in industry and association events.
The workplace and employment team at ABLA genuinely enjoy what they do. The greater purpose of helping businesses has never been more important than in this year.
The ABLA culture of team work, collaboration and support carries through to what the client receives. It has been a tough year for many. Being recognised for Excellence in this field spurs the team to continue to deliver commercially sound outcomes for the clients and provide resources for all businesses.
With ABLA you get the best minds for the job at an exceptional value point.
BUSINESS CONTACT DETAILS:
Company Name: Australian Business Lawyers & Advisors
Head Office Address: 140 Arthur Street, North Sydney NSW 2060 Australia (Sydney Office)
Telephone No.: 1300 565 846
Website: https://www.ablawyers.com.au/