Reed Smith's Singapore alliance leader becomes judicial commissioner…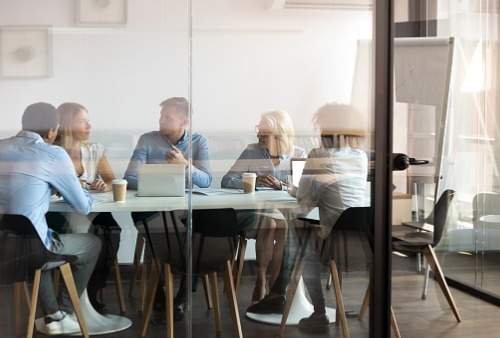 Two global law firms make Fortune list of parent-friendly workplaces
An annual survey of how parent-friendly workplaces are includes two global law firms this year.
The Fortune 50 Best Workplaces for Parents is based on feedback from more than 4.6 million US employees at Great Place to Work-certified companies.
This year's cohort includes Cooley at number 11 and Orrick in 18th place.
They are the only two firms from the legal services industry to make the top 50, which is topped by hotel group Hilton. Three of the Big Four services firms, which all provide legal services too, also make the list with PwC and Deloitte ranked in the top 10 and EY at 14.
Top-ranked law firm Cooley offers generous parental leave benefits, including an increased number of weeks of paid leave for all new parents.
The firm also provides an option for lawyers returning from leave to phase back in by working a reduced schedule, without prior approval, for a period of up to six months.
And it offers a Women's Initiative, enabling lawyers to take an extended leave of absence and providing a person of support leading up to and during the leave.
Reed Smith's Singapore alliance leader becomes judicial commissioner
A senior lawyer at Reed Smith's formal law alliance partner in Singapore has been appointed to a key judicial role.
Resource Law LLC's managing director Mohan Subbaraman has been appointed by the President of Singapore as a Judicial Commissioner of the Supreme Court of Singapore for a term of two years with effect from 3 January 2020.
He will be succeeded at Resource Law by Bernard Yee, who says the appointment is well deserved and paid tribute to his contribution to the firm.
"Mohan was an integral part of the setting up of Resource Law and the Reed Smith Resource Law Formal Law Alliance in Singapore, and in helping to establish the Alliance's footprint in Singapore and abroad. The firm is also indebted to Mohan for his unstinting dedication to the training and mentoring of the younger lawyers in the firm," Yee said.