15 partners will be making the jump, along with Greenwoods' managing partner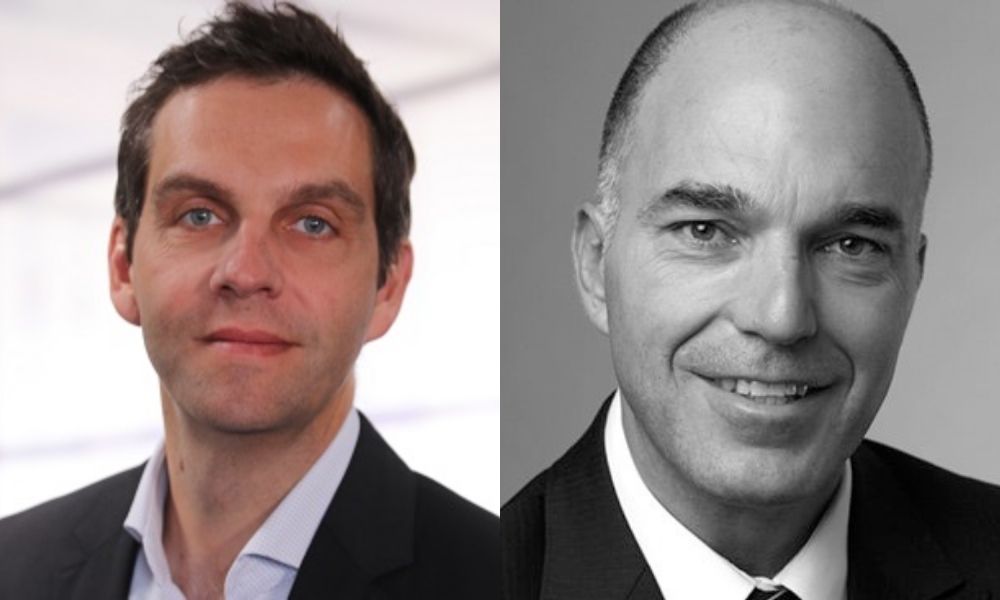 PwC Australia has announced its combination Greenwoods & Herbert Smith Freehills' tax practice.
The combination will take effect in June. Greenwoods & Herbert Smith Freehills managing partner Manuel Makas will be transitioning to PwC Australia along with 14 other partners and 50 staff.
Makas explained that the combination provided Greenwoods with a chance to join what he described as "an extensive international network of firms."
"Globalisation and technology are increasingly relevant to business, and joining with PwC Australia will enable us to offer our clients a broader range of services. We believe our combined offering will be truly differentiated in the market and our clients and our teams will benefit," he said.
PwC Australia tax leader Chris Morris said that the combination represented "a significant investment in our tax business."
"The tax environment for businesses both globally and domestically is increasingly complex and the combination of Greenwoods with PwC Australia's market leading tax practice will ensure we can help our clients respond to these challenges including major reforms of the international tax system and increasingly complex compliance obligations," he explained.
PwC Australia financial advisory managing partner Pete Calleja added that the new team would strengthen PwC Australia's broader financial advisory practice.
The full list of Greenwoods partners joining PwC Australia is as follows:
Manuel Makas, Sydney
Andrew Hirst, Sydney
Andrew Howe, Sydney
Andrew White, Sydney
Cameron Blackwood, Sydney
Chris Aboud, Sydney
Chris Colley, Sydney
Chris Neil, Melbourne
Daniel Sydes, Sydney
David Bond, Perth
Jillian Gardner, Sydney
Julian Pinson, Sydney
Narelle McBride, Melbourne
Richard Hendriks, Sydney
Sue Ann Khoo, Sydney
Herbert Smith Freehills' (HSF) Australia executive partner Andrew Pike wished the Greenwoods team well on the move.
"We have valued our alliance with the Greenwoods partnership. We are working to create our own leading tax practice that is optimal for our clients' needs and builds on our existing strength in stamp duty and tax disputes. We are energised by this prospect given the advantages our clients see in having an integrated tax capability within the firm, and we are already in discussions with a number of tax law experts interested in joining the firm," he said.
Pike added that in addition to bolstering its tax offering, HSF would continue to work with external specialists in tax advisory depending on clients' needs, which "may include the Greenwoods partners joining PwC."
HSF confirmed that it would still be collaborating with Greenwoods on tax matters for clients until the effectivity of the combination with PwC Australia, and was making plans to transition matters extending beyond June.