The online food delivery service left Australia due to challenging market conditions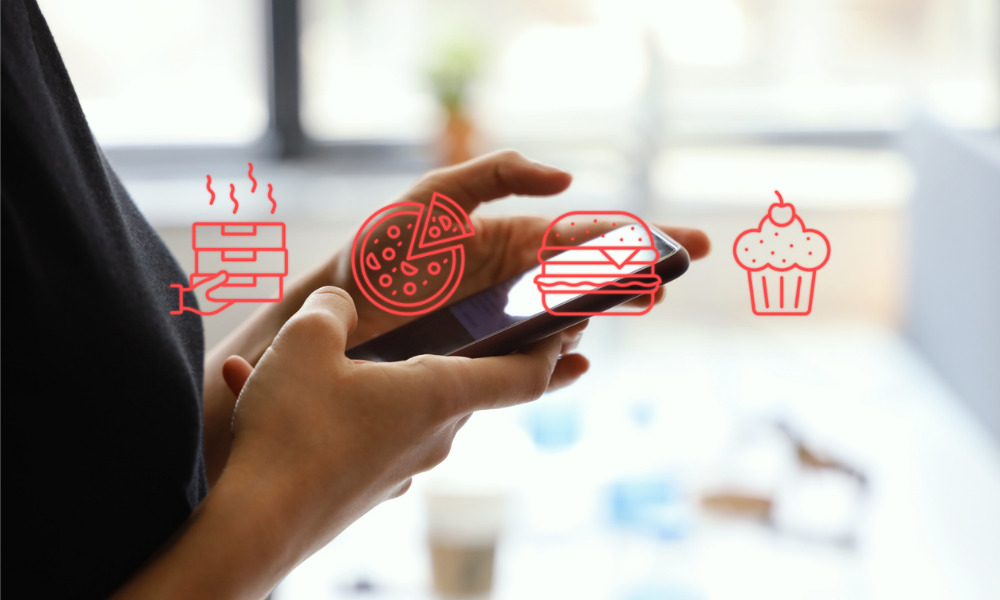 Gilbert + Tobin (G+T) has advised Roofoods Ltd. on the voluntary administration of its Australian subsidiary, Deliveroo Australia Pty. Ltd.
The online food delivery service decided to exit the Australian market due to challenging economic and market conditions. Andrew Knight, Craig Shepard and Michael Korda of KordaMentha were appointed voluntary administrators of Deliveroo on 16 November 2022.
Roofoods is a publicly listed UK entity that was established in 2012. G+T assisted Roofoods to develop and propose a deed of company arrangement (DOCA), which was supported by Deliveroo's creditors. Under the DOCA, $9.5m will be paid to employees, riders, restaurant partners and suppliers by early 2023; meanwhile, $9.3m will be made available for all remaining creditors and will be distributed starting April.
According to G+T, the DOCA and market exit involved complex restructuring, employment and tax issues which were required to be resolved in an accelerated timeframe to achieve Roofoods' goal of paying creditors on an expedited basis. Roofoods and G+T worked closely with the restructuring services team at KPMG to formulate the DOCA. G+T said the DOCA was made to be responsive to Deliveroo's unique business model and industry.
The G+T team was led by national head of restructuring and insolvency Peter Bowden. He was supported by special counsel Anna Schwartz and by lawyers Megan Lowe, Becci Cartoon, Caroline Syzlkrot, Peter Hession and Stephanie Cook, as well as members of G+T's national R+I practice group.
Employment partner Tom Brett, tax partner Julian Cheng and lawyer Matthew Charman also assisted the core team along with other G+T lawyers across the firm.
"We are very pleased to have advised Roofoods on this complex and delicate administration that has resulted in a very positive outcome for Deliveroo's employees, riders, suppliers and other stakeholders," Bowden said.