The new leader used to lead the Australian IP practice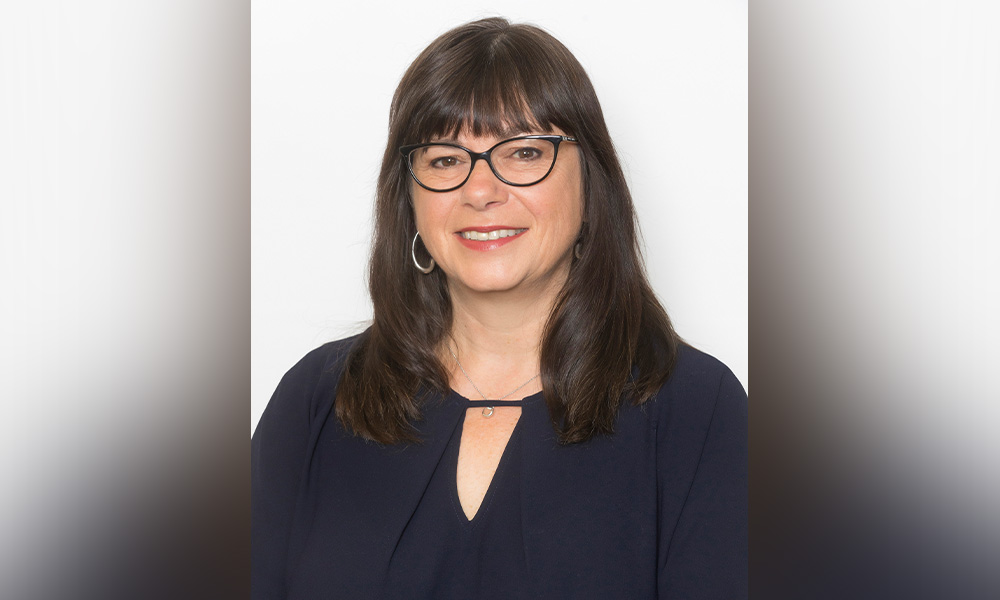 Norton Rose Fulbright (NRF) has named Sydney-based trademark law star Frances Drummond as the new global head of the firm's IP practice.
Drummond once led the firm's Australian IP team, and has over three decades of IP experience under her belt.
"Frances combines considerable energy and leadership vision with decades of advising clients on complex IP issues and strategies. She has proven global credentials, having worked in the UK, Hong Kong, Australia, and other regions. I am confident that with her leadership, our global IP practice will go from strength to strength," global chief executive Gerry Pecht said.
Drummond mainly works on brand-related matters such as brand protection, enforcement and commercialisation. She provides advice on IP strategies to clients from the pharmaceuticals, technology, consumer markets and retail, transport, energy, infrastructure, mining and financial sectors, among others.
She has assisted international companies in managing global portfolios, and has served as the Australian adviser on overseas transactions. She has also represented clients in relation to the IP aspects of IPOs, asset and share sales.
Having worked in London and Hong Kong, Drummond has appeared not just before the Federal Court and the registrar of trademarks on oppositions, but has also gone before the courts and administrative authorities in Asia. She is a UK registered trademark attorney, and is also an accredited mediator.
She is ranked by the Legal 500 Asia Pacific as a leading individual in the field of IP law, and was regarded as one of the 80 Most Influential Women in IP by World IP Review, which also named her a Global Leader in Private Practice for Trade Mark Law.
"I have had the pleasure of working closely with a substantial number of my global IP partners and their teams. The bringing together of global colleagues to deliver successful outcomes for our clients is my passion; this role will allow me to work collaboratively with our global IP team and clients to deliver this," Drummond said.
On 1 July, she will officially take over for outgoing head Tim Kenny (Minneapolis), with whom Drummond will be working to build NRF's 250-strong global IP practice.