The ruling invalidated Cantarella Bros' trademarks for "ORO"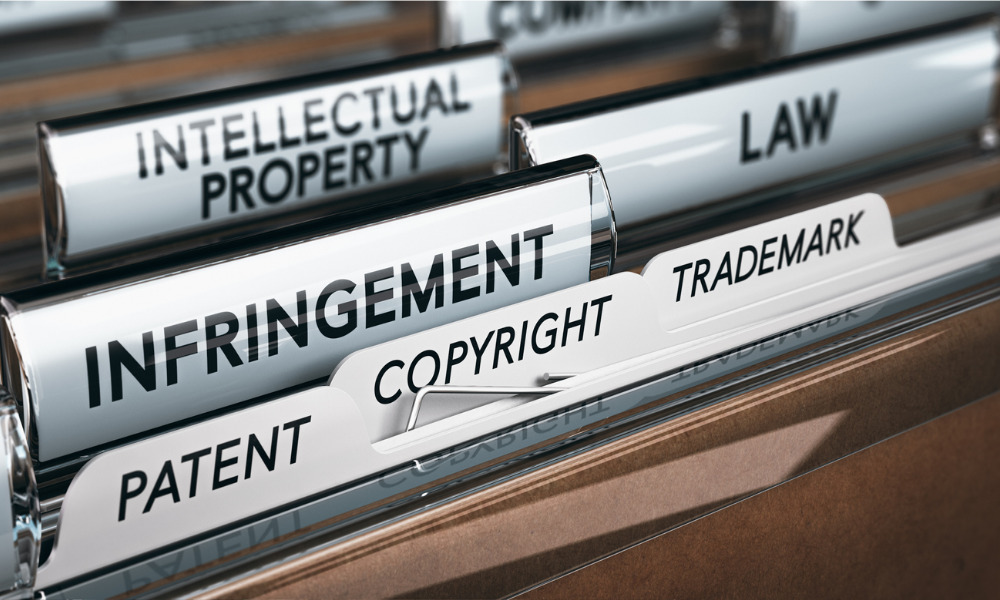 Gilbert + Tobin (G+T) has helped Italian coffee brand Lavazza to secure a Federal Court victory in a trademark infringement case against Vittoria coffee distributors Cantarella Bros Pty Ltd.
The 20 October ruling for Cantarella Bros Pty Ltd v Lavazza Australia Pty Ltd (No 3) [2023] FCA 1258 was issued by Justice Yates determined that the trademarks registered by Cantarella for "ORO" were not valid. According to G+T, the judgment was especially notable given that Cantarella had won in High Court against Caffè Molinari distributor Modena Trading Pty Limited over the same trademark back in 2014.
Cantarella had brought the proceedings against Lavazza claiming that the new packaging for Lavazza's Qualità Oro coffee infringed on Cantarella's trademark registrations for ORO. However, G+T presented evidence that Caffè Molinari's use of the ORO mark had pre-dated Cantarella's.
"Cantarella decided to file proceedings against Lavazza, who had been selling Lavazza Qualità Oro coffee in Australia for more than four decades. Lavazza had no choice but to take all steps available to defend itself in a dispute it did not invite and did not wish to be involved in," G+T IP partner Siabon Seet said.
The G+T team was led by Seet alongside partner John Lee and lawyers Annabelle Klimt, Natalie Zwar, and Stephanie Leong. Richard Cobden SC, Ed Heerey KC, and Gabriella Rubagotti served as counsel for Lavazza.