The funding will be used for sustainability projects in the agricultural sector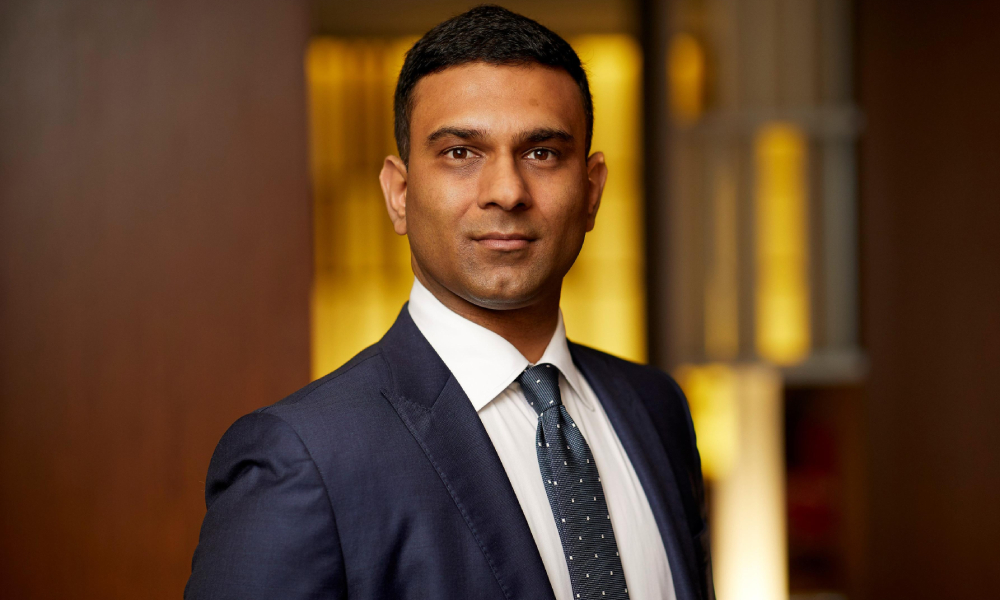 Johnson Winter & Slattery (JWS) has assisted New South Wales farm management software provider AgriWebb on a $30m capital raising effort.
TELUS Ventures, the investment arm of Canada's TELUS, led this round's roster of funders, which also included Australian government-backed Clean Energy Finance Corporation, the Duke of Westminster's agritech investment fund, the Wheatsheaf Group, and private investor Jim Dobson, co-founder of UK-based meat processor Dunbia.
AgriWebb said the funding will be used in projects that will help "accelerate its growth," initially focusing on markets in the UK and the Americas.
The JWS team was led by partner Amit Jois and included partner Ravi de Fonseka, special counsel Andrew Ricciardi, and associate Katherine McNamara.
"AgriWebb was started to help drive productivity and sustainability in the agricultural sector," the firm said in a statement. "It has grown to be a $100m business and we are delighted to have been able to support the company on this round of funding and its next phase of growth."
AgriWebb provides cloud-based livestock and farm management software that helps farmers digitise their businesses by enabling data-driven decision-making. The company manages over 14m cattle across 100m acres worldwide, including more than 15% of Australia's national cattle herd.