Organisations had to tread the line between operational changes and violating employment law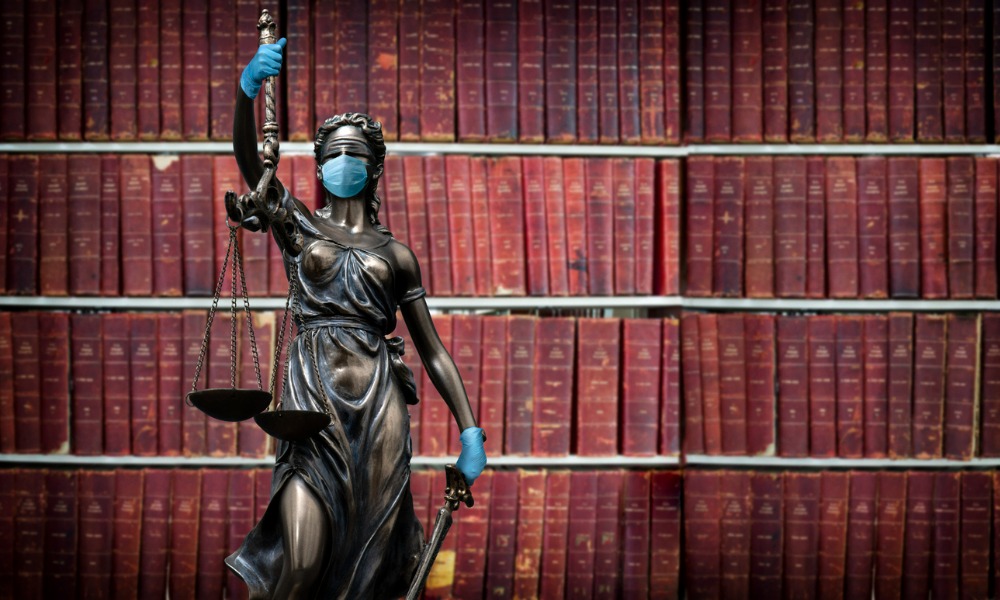 The COVID-19 pandemic sparked novel challenges in different areas of law, but particularly in employment law. These days, many lawsuits centre around vaccine mandates; however, in the first year of the pandemic, a number of them concerned unconscionable conduct and unfair dismissal.
In January 2021, paralegal Carly Bullock sued a top firm in Brisbane for allegedly forcing her to take a 20% pay cut – Bullock was under the impression that she would be fired otherwise. The landmark case made headlines, and Butlers Business Lawyers predicted that other suits related to COVID-19-driven layoffs, resignation, or pay cuts could follow.
Gilchrist Connell warned employers to approach the issue of pay cuts in the name of operational changes carefully.
"You may wish to approach this on a company-wide basis. However, do so very cautiously and with legal advice, ensuring not to take adverse action against employees who refuse to take a pay cut. Doing so is likely to result in a liability under the general protections provisions of the Fair Work Act," the firm wrote in a blog post.
University of Melbourne Melbourne Law School associate professor Alysia Blackham pointed out that it was important for employers to review the Fair Work Act. For instance, employees on a leave of absence due to illness, injury or quarantine/self-isolation were protected from termination.
Moreover, employers needed valid reasons for rendering an employee redundant, as revealed through the outcome of an unfair dismissal suit involving 24 Metropolitan Coal Miners employees in December 2020. The ruling favoured the workers, and showed that companies must be mindful of whether corporate restructures being implemented are legal.