Each settlement is worth nearly $50m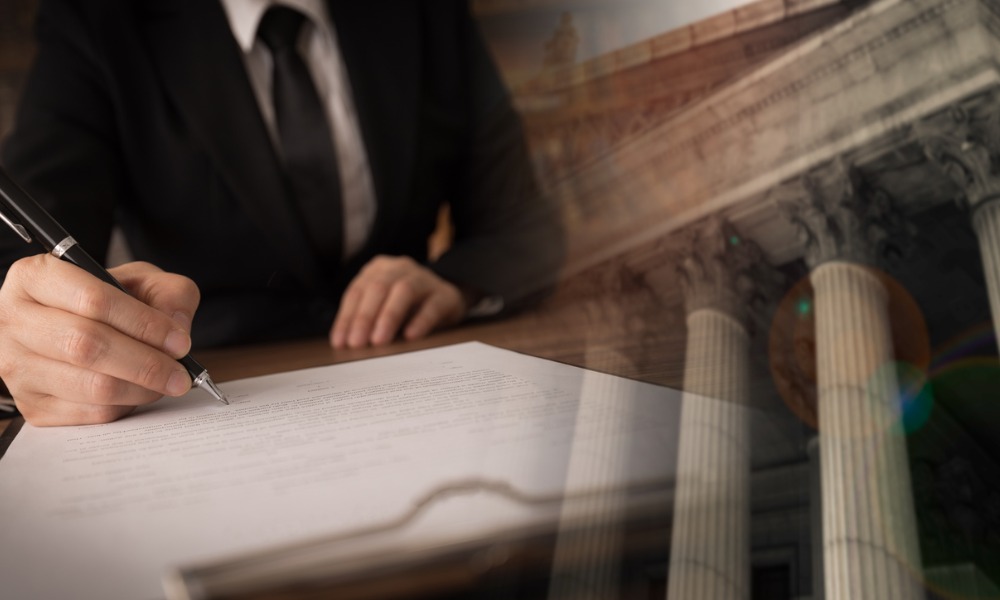 Slater and Gordon has helped secure two major class-action settlements, each worth nearly $50m.
The firm has secured settlements in the class actions against Bellamy's Australia, as well as against National Australia Bank (NAB) and MLC.
Slater and Gordon has also confirmed that Bellamy's Australia has reached a conditional agreement to settle two class actions, including the McKay class action that was led by the firm. Bellamy's has agreed to pay a total of $49.7m, which includes legal fees and interests.
The other class action filed by Peter Basil against Bellamy is a separate proceeding conducted by another firm, but both cases were case managed together.
Kaitlin Ferris, senior associate, called the settlement that's also up for court approval "a good outcome." She said that the firm expects to distribute settlement funds to class members in the first half of next year.
Ferris also said that the recent decision in the Myer class action has provided more clarity to class-action practitioners, particularly in continuous disclosure breaches and market-based causation.
"Justice Beach's decision in the Myer case confirms that a company which has information relating to financial underperformance and fails to update the market will fall foul of the continuous disclosure regime which governs participation in the ASX. These are not onerous laws, particularly in the context of the significant benefits a company derives from listing on the ASX," Ferris said. "ASX-listed companies' shares form a material part of thousands of superannuation funds and investment portfolios, and it is entirely appropriate that listed companies be required to disclose information they have which is adverse to investors' assessment of their value."
The Bellamy's class action was funded by IMF Bentham.
The firm has also said that it has agreed to a $49.5m settlement with NAB and MLC in the class action over consumer credit insurance for credit cards and personal loans. Andrew Paul, practice group leader, said that the firm is "extremely proud to have settled the first consumer class action arising out of the Banking Royal Commission." He also said that the settlement, which is subject to approval by the Federal Court of Australia, is a "terrific result" for the class.