Defendants were served in Hong Kong and Singapore, but failed to appear in Australian court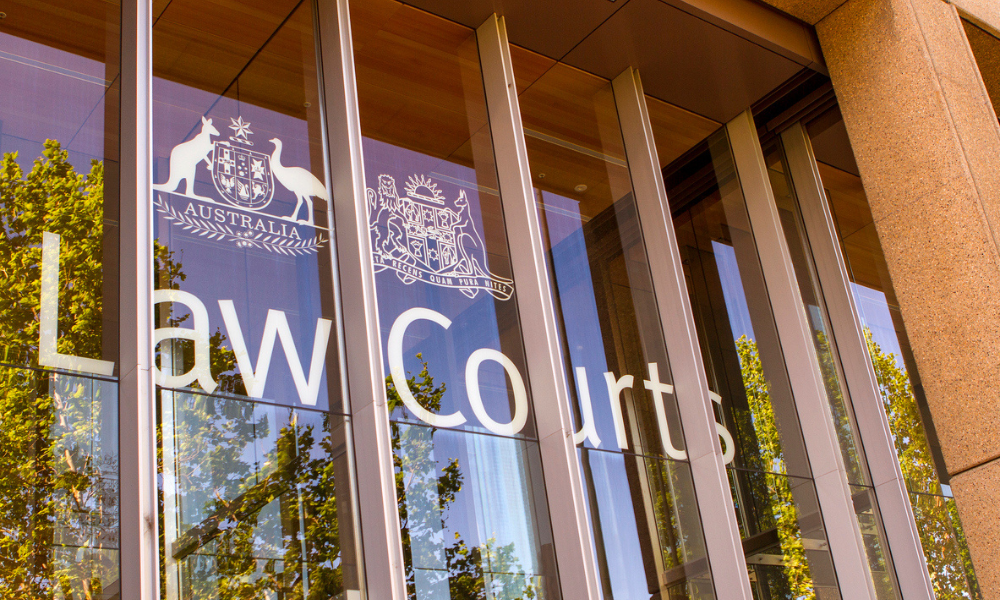 In a recent case, the NSW Supreme Court has clarified the rule on proceeding against foreign corporate defendants that failed to enter an appearance in an Australian court.
The plaintiff Horizon Capital Financial claimed to be entitled as assignee to the proceeds of a trade credit insurance policy issued by BCC Trade Credit Pty. Ltd. and Tokio Marine & Nichido Fire Insurance Co. Ltd. to the defendants Lemarc Agromond Pte Ltd. and Lemarc Agromond Limited.
The plaintiff has served the defendants in Singapore and Hong Kong, but they have not appeared in court. As a result, the plaintiff brought an application for leave to proceed against the foreign defendants under r. 11.8AA of the Uniform Civil Procedure Rules (UCPR) 2005.
The NSW Supreme Court explained the rule when the court was confronted with an application under UCPR r. 11.8AA. The court emphasised that four matters require consideration.
First, the court must consider whether the defendants have been properly served. The UCPR permits the service of process overseas if the service is effected following the local jurisdiction law. The NSW Supreme Court found that the foreign defendants were served by registered post at the registered office following the relevant rules of Singapore and Hong Kong.
Second, the court pointed out that it is necessary for the plaintiff to show that the claim made in the proceedings falls within one of the categories under "Sch. 6." Of the UCPR. The court found that the claim, in this case, fell within such categories because the claim is one "for enforcement, interpretation, or other relief of a contract made in Australia."
Third, the court must be satisfied that the plaintiff has an arguable case in that it would survive a summary judgment application. The plaintiff presented documents that appeared to be assignments of the kind propounded in the proceedings. Consequently, the court ruled that these documents sufficiently show an arguable case.
Finally, the plaintiff must show that NSW is "not a clearly inappropriate forum." The court acknowledged that NSW is the location of the defendant insurers, BCC and Tokyo. NSW also governs the law of the relevant policy. Accordingly, the court concluded that NSW is " not a clearly inappropriate forum."
The plaintiff drew attention to the proceedings concerning the defendants in Hong Kong and Singapore. These proceedings involve either winding up or appointment of provisional liquidators. However, as far the as the NSW court is concerned, these proceedings and relevant law provisions operate only within the territory of the enacting legislation.
The court further noted that there were searches conducted to ascertain whether any steps have been taken under the Cross-Border Insolvency Act 2008 to have the foreign insolvency proceedings recognised in an Australian court. However, the searches revealed that no such steps had been taken.
Under these circumstances, the court was ultimately satisfied that the plaintiff had established an entitlement to the orders it sought.