Head principal says the timing is "excellent, given the period of rapid growth in Perth"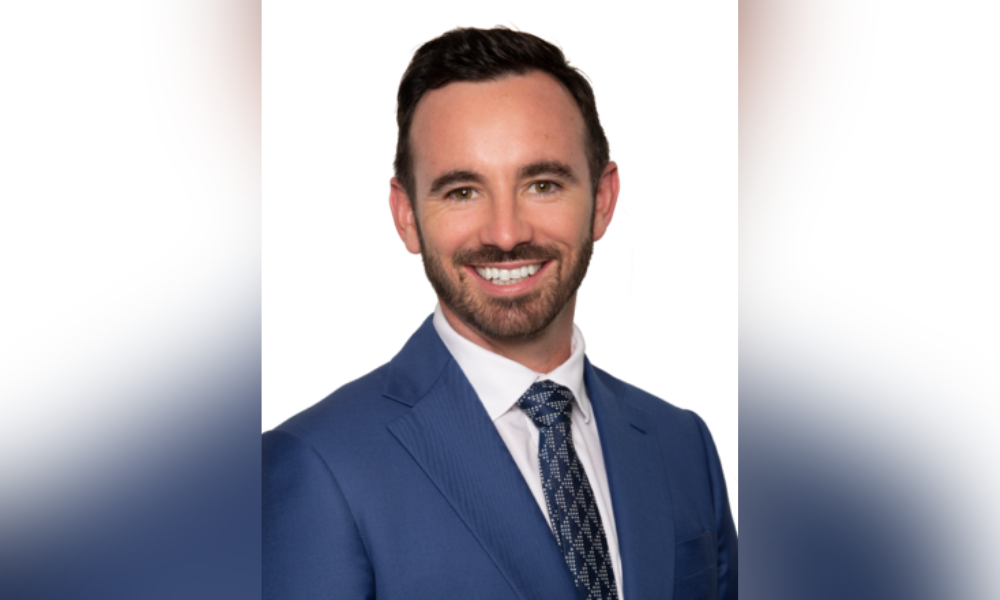 Gilchrist Connell has promoted James Duffy from special counsel to principal effective 1 January 2023, taking the law firm's total number of principals in Perth to 4 and in national practice to 34.
Duffy has over 12 years of exclusive practice in insurance and financial litigation, having practised in both Australia and London. He has broad experience in professional indemnity, employment practices liability, coverage, employment practices, commercial litigation and accident claims.
At Gilchrist Connell, Duffy represents the national employment practice liability practice in Perth. Since joining the firm in 2013, he is also a regular contributor to thought leadership, regularly writing articles and presenting on insurance and coverage related matters, often alongside clients.
He has defended claims in the District and Supreme Courts of West Australia, Federal Court of Australia, Federal Circuit Court of Australia, Fair Work Commission, Australian Human Rights Commission and Equal Opportunity Commission.
For his work, Duffy was recognised by Best Lawyers in 2022 and 2023 (Insurance Law) and by Doyle's Guide (Recommended Professional Indemnity Lawyer – Western Australia) since 2020.
Beyond his main career, Duffy is also the WA State President of the Australian Professional Indemnity Group and a board member of WA Aids Council Inc, a non-profit organisation that aims to optimise sexual health and wellbeing.
"One of the best parts of running a law firm is to see really good people coming through to our senior ranks. James' promotion is a great example of that – he has long been a vital part of our practice in the important WA market and is a valued team member," said Richard Wood, managing principal at Gilchrist Connell.
"We are delighted to have a fourth principal in our Perth office, from within our own ranks," added Deborah Templeman, head principal of the Gilchrist Connell's Perth office. "The timing is excellent, given the period of rapid growth in Perth, which has increased in size by more than a third since 2020 to 35 people. James is very highly regarded by all stakeholders in our market, and we know they will be thrilled to see him in this new role."
Duffy's move is the latest in a series of internal principal promotions by Gilchrist Connell. Since January 2021, the firm has increased its principal cohort by 28%, of which 83% were internal promotions and 27% were lateral recruits.