Two new partners will help the Big 4 firm to improve its service to legal firms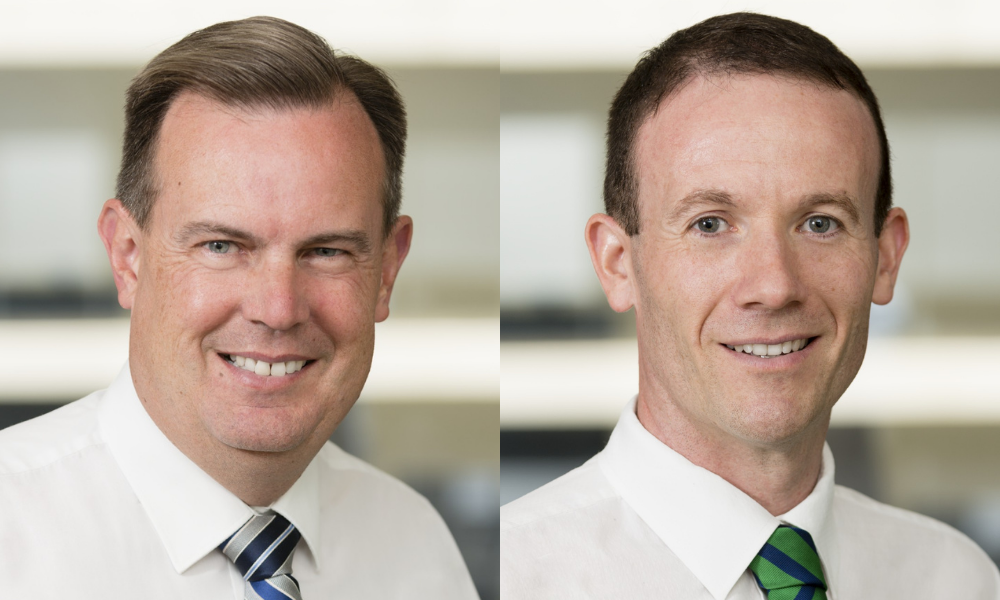 EY Australia has acquired Axiom Forensics Pty Ltd Pty Ltd, boosting its offerings in dispute resolution and forensic accounting.
Joining EY Australia as partners in the Sydney forensics and integrity services team are Michael Potter and David Mullins, who will be taking on clients not just in Australia, but in New Zealand as well. They bring with them seven staff members from Axiom.
"The acquisition will assist EY Australia to better serve clients, particularly legal firms by providing specialist expert witnesses, consulting, valuations, data and analytic services in addition to EY Australia's existing forensics services," the Big 4 firm said.
Axiom's services include independent expert forensic accounting, valuation and dispute consulting. According to EY Oceania forensic and integrity services leader Rob Locke, the opportunity to expand EY Australia's Sydney presence with Axiom "made strategic sense."
"We are experiencing unprecedented growth and our disputes offering has played a key role," he explained. "Axiom Forensics have great relationships with the major law firms, particularly in Sydney, and this will benefit our clients as well as EY. For Axiom Forensics, the strength of the EY brand and the access to the resources, skills and talent we have globally, will enable them to take their services to the next level."
Locke added that the vision and growth plans of the two organisations were well aligned, and the chance to expand EY Australia's reach in Sydney through the acquisition "made strategic sense."
"Over recent years we have encountered a number of instances in which we have had to rely on external experts to assist on our engagements. By joining forces with EY, we will be able to complement our existing skills with industry expertise and other in-house skills, such as economics and statistics. It's a great next step for us – I am looking forward to being part of a big team where we can bounce ideas around and hear different perspectives," Potter said.
EY Regional Managing Partner and Oceania CEO David Larocca described the move as "a significant step to enhance forensic services that will change the market both in Sydney and in the region."