The deal enhances IDC's offerings for IT vendors and service providers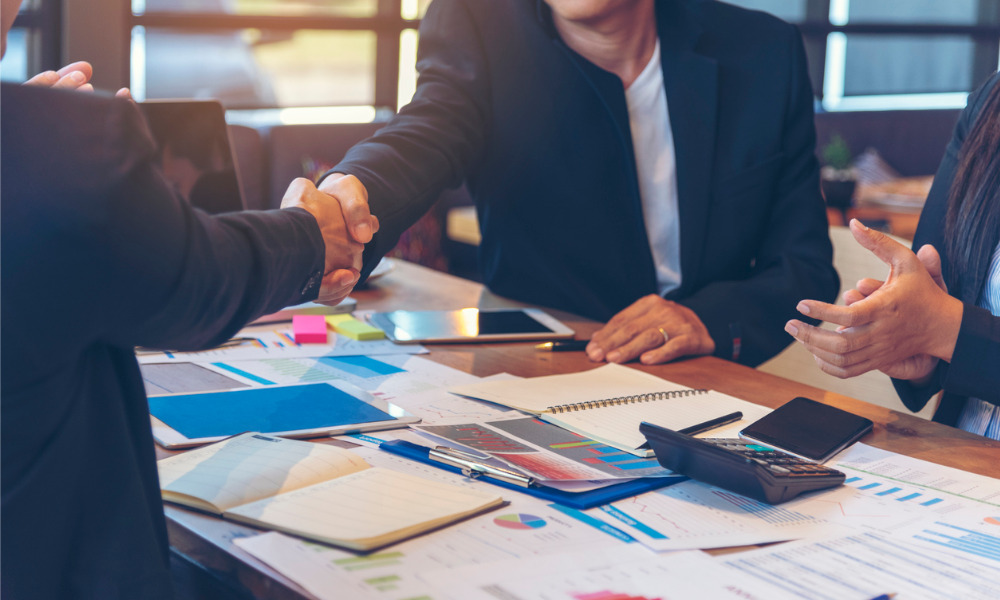 Herbert Smith Freehills (HSF) has assisted global market intelligence company International Data Corporation (IDC) on its acquisition of Australian IT benchmarking and assessment firm ETBS.
According to IDC, the acquisition adds a highly regarded benchmarking methodology into its already established and growing IT metrics product portfolio. Moreover, the addition of ETBS' capabilities will provide IDC clients with high value data via an advanced market pricing model and integration with IDC's existing sourcing and pricing tools.
"IDC clients will now have access to even more comprehensive IT benchmarking and performance data, model-based IT benchmarking tools, and our growing team of experienced analysts and subject matter experts positioned around the globe," IDC President Crawford Del Prete said. "The combination of IDC Sourcing Advisory Services, IDC Metri (acquired in 2021), and ETBS makes IDC the ideal destination for technology buyers seeking trusted data to drive savings in their IT investments."
IDC confirmed that the deal also enhances IDC's offerings for IT vendors and service providers, augmenting coverage for IT services, including managed cloud, security, cyber recovery, and the like. IDC clients will now be able to tap into a broader range of metrics, price benchmarks, and analyst advisory than ever before, supporting competitive analysis, price-to-win, and portfolio analysis.
Partner Joseph Fisher led the HSF team on the transaction alongside senior associate Stephen McCann. They were assisted by associate Ryu Long. All three advised IDC from the Tokyo office.
The team also received support from partner Damien Roberts and solicitor Tatsuaki Tomiyama in Sydney.