This deal marks the third-largest public M&A in Australian corporate history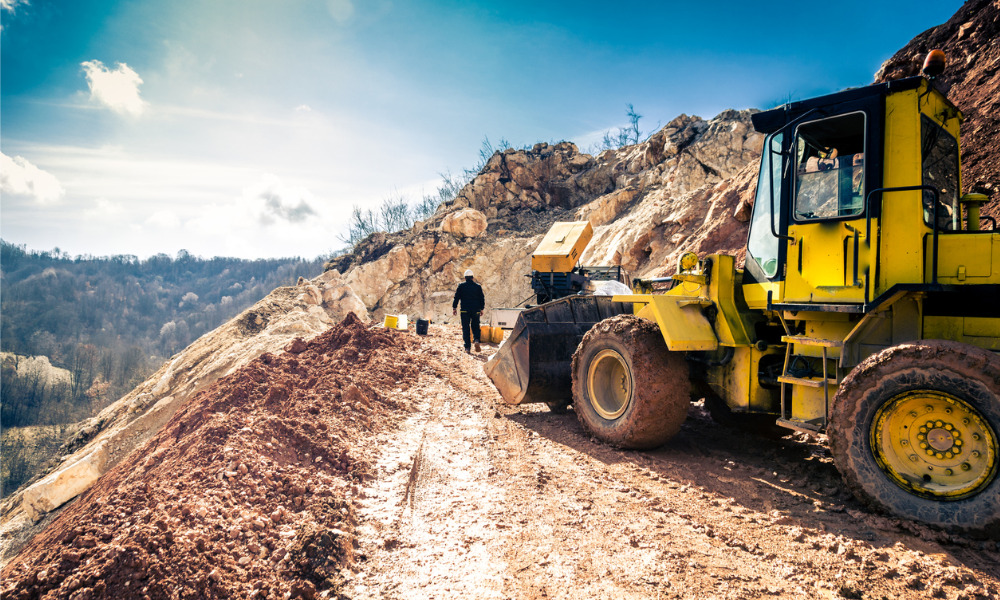 Herbert Smith Freehills (HSF) has advised Newcrest Mining Ltd on its proposed acquisition by Newmont Corporation at an implied value of $26.2bn.
This transaction marks the third-largest public M&A deal in Australian corporate history and is the largest agreed deal worldwide in 2023. The acquisition brings together two of the world's leading gold producers to establish the world's largest gold producer. It is the latest in sector consolidation that has been underway in the gold industry in recent years.
Newcrest is the largest gold producer listed on the Australian Securities Exchange. It owns and operates a predominantly low-cost, long-life mines portfolio and a strong pipeline of brownfields and greenfield exploration projects. The company's operating mines are located in Australia, Canada and Papua New Guinea.
Established in 1921, Newmont is a leading gold company and a strong producer of copper, silver, zinc and lead in North America, South America, Australia and Africa.
Under the terms of the agreement, Newcrest shareholders will receive 0.400 Newmont shares for each Newcrest share held. Additionally, Newcrest has the option to pay a special dividend of up to US$1.10 per Newcrest share upon implementation, which is expected to occur in October or November, pending regulatory approvals. The transaction implies a Newcrest share price of $29.29, representing a 39% premium compared to the 30-day volume-weighted average price before the market was notified of the discussions between the parties.
The team at HSF, led by partners Rodd Levy and Kam Jamshidi, assisted Newcrest with the acquisition. The HSF team included senior associate Simon Walker and solicitors Kurt Fisher and Nancy Darmanin. Furthermore, HSF partner Neena Aynsley, executive counsel Zoe Leyland, and senior associate Emily Reyher provided support in terms of due diligence, while partner Sarah Benbow and senior associate Jared Peut handled the competition law aspects of the transaction.
Jamshidi said, "This transaction exemplifies some of the current key themes in M&A, in particular that resources M&A is firing, highlighting both the drive for scale and positioning for commodity market strength. In addition, while they always feature heavily in our local market, US-based bidders continue to be particularly active at the moment."