The new partner has a passion for population ageing and disability-related issues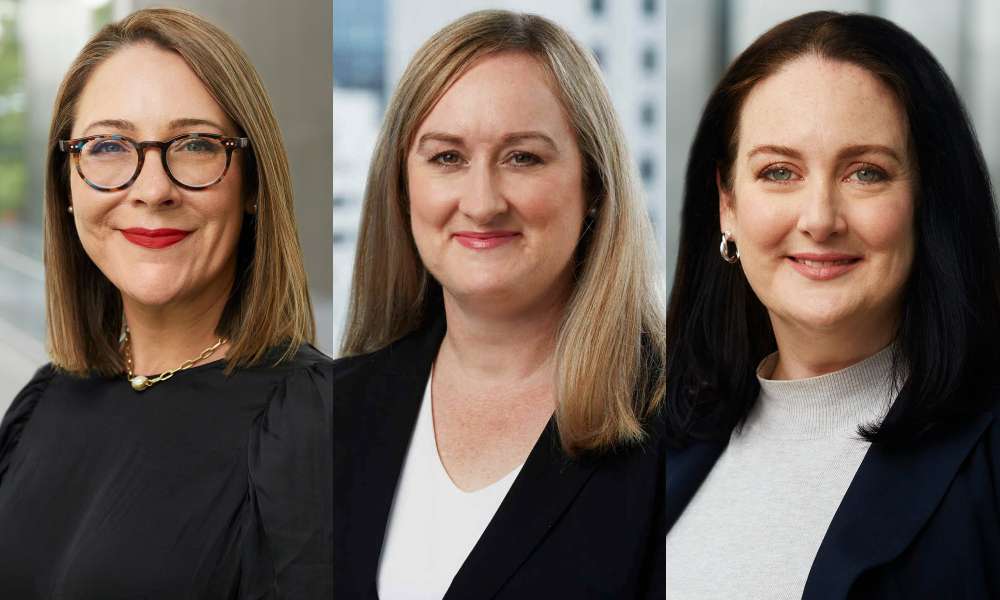 Health and aged care veteran Amber Crosthwaite has joined the partnership at full-service Western Australia firm Lavan.
Crosthwaite has a passion for population ageing and disability-related issues, which the firm said "present some of the greatest socio-economic challenges and opportunities of our time." She has particular expertise in regulatory compliance, sales and acquisitions.
She has also handled property development matters, such as those involving retirement villages, residential aged care facilities and specialist disability accommodation.
"Amber brings a values aligned, measured and commercial approach to the highly regulated and ever-evolving aged care, seniors living and disability sectors," Lavan managing partner Dean Hely said. "Amber will be a valued source of advice for Lavan's clients who are navigating the complexities within these sectors and caring for vulnerable members of our community."
The firm also welcomed Jennifer Keane and Rebekah O'Brien as special counsel.
Keane beefs up Lavan's construction and infrastructure team as a dispute resolution and litigation practitioner specialising in construction, infrastructure and mining disputes. She has handled both local and international arbitrations, as well as Supreme Court disputes across multiple jurisdictions.
O'Brien's experience lies in commercial, industrial and retail leasing. She has taken on matters involving the leasing of Crown land, with clients in both the government and private sectors.
In addition, the following senior associates have joined Lavan's roster:
Ben Tippett – corporate services
Daniel Vivian – recovery, reconstruction and insolvency
Jesse Way – construction and infrastructure
The firm promoted Jasmine Sims from its litigation and dispute resolution group to senior associate as well.
Finally, the firm brought in the following associates:
Rachel Harkness – family law
Mary Roseingrave – family law
Jun Yang – corporate services
Zac Sharp of the recovery, reconstruction and insolvency was also elevated to associate.
"We congratulate these exceptional lawyers on their appointments and promotions. Their breadth of experience across a wide range of sectors enhances the depth of Lavan's service offering in all of our practice areas. We know they will be a trusted source of advice for our clients," Hely said.
He pointed out that the appointments reflected Lavan's growth and the WA economy's strength in a year of unprecedented challenges.
"We feel very fortunate to be an independent firm in Western Australia, a state which has been a global leader in mitigating the impact of COVID-19," Hely said.