Top firm helps sell Sydney property which houses iconic fine-dining restaurants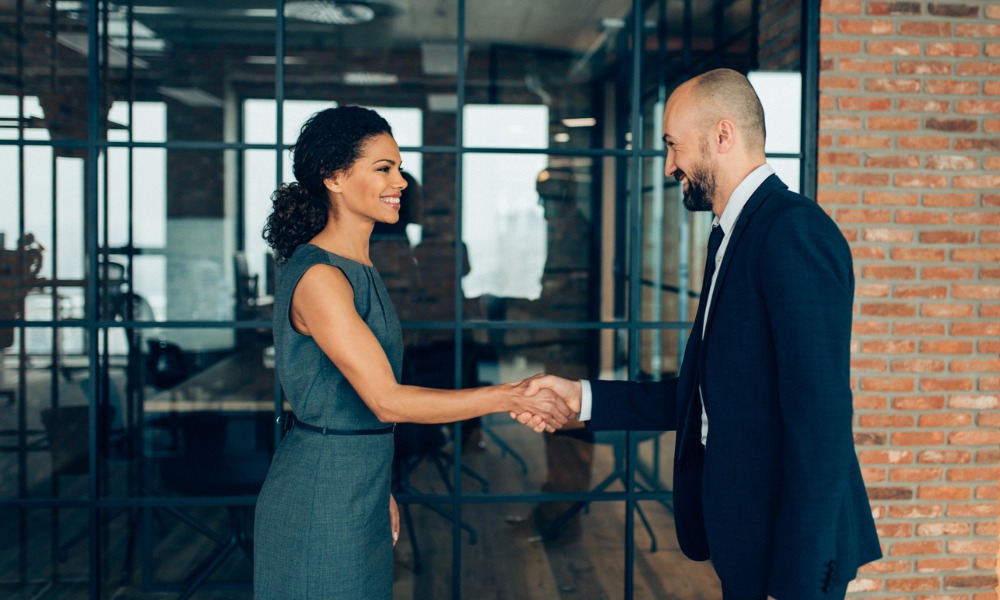 One of the recent deals helped closed by Herbert Smith Freehills (HSF) shows that the Sydney property market remains strong, the firm said.
The global giant advised Allegra on its $40m disposal of its 66 Hunter Street properties in Sydney. Located across what will be the new Martin Place Metro Station, the properties house iconic fine-dining restaurants Rockpool Bar & Grill and Spice Temple, HSF said.
HSF also advised Allegra in 2016 when its acquired the 66 Hunter Street properties for $30m.
The HSF team was headed by real estate partner Nicholas Cowie, who was assisted by solicitor Maxwell Wu and senior licensed conveyancer Suzanne Telfer.
"The sale reflects the continued strength in the Sydney property market that has been supported by low interest rates globally, which continues to make property yields in a safe haven like Australia very attractive, especially when compared with other, more passive forms of investment," Cowie said.
He said that HSF looks forward to continuing its "good working relationship with Allegra," which he said is seeking deals in Australia and New Zealand.
"Allegra is actively looking to be involved in new transactions in the Australia and New Zealand markets including its acquisition of a mixed use office and retail building in 2018 located at Queen Street, Auckland leased to among others Louis Vuitton, Rolex and Gucci. Allegra is also interested in the logistics market and is actively looking for opportunities in that sector," he said.