Project includes construction of railway that will service new Western Sydney International Airport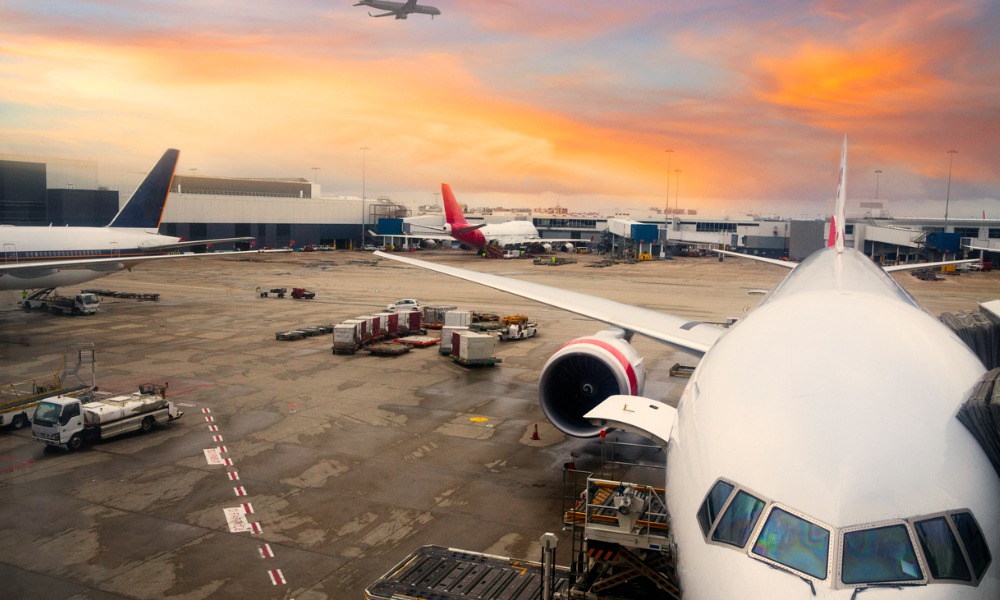 Pinsent Masons has advised Webuild and Siemens Mobility on their joint venture (JV) bid to design and construct the stations, systems, and trains for the Sydney Metro—Western Sydney Airport Project.
The project involves the construction of a new metro railway line that will service Greater Western Sydney and the new Western Sydney International (Nancy-Bird Walton) Airport. The 23-kilometre new railway will link communities and connect travellers from the new airport to the rest of Sydney's public transport system.
WeBuild is a Milan-based construction and civil-engineering business specializing in the construction of large, complex projects for sustainable mobility. Siemens Mobility is a global provider of sustainable transport solutions. The two companies are part of the Parklife Metro consortium, which has won the tender for the Stations, Systems, Trains, Operations and Maintenance (SSTOM) package for the airport project. Parklife Metro will operate and maintain the new railway line for 15 years after it becomes operational.
The Pinsent Masons team was led by Projects Partner and Head of Projects and Finance for Asia Pacific Mark Waddell, and supported by Partners Louise Santos, Simone Alphonse, Catherine Bendeich, and Joni Henry. The core team also included Grace Curran, Rose Ayres, Sean Henderson, Ash Murtha, and Melissa Molloy. The team has been advising the joint venture since October 2021 on their successful bid, including negotiation of downstream subcontracts.
"We are very pleased to have been able to support the Webuild and Siemens Mobility D&C JV on this significant milestone in the delivery of this key transport link," Wadell said. "This is a transformational project for Western Sydney and a great win for the JV who are already delivering infrastructure projects in NSW."
Construction of the new railway line started in 2020 and station excavation commenced in late 2022. The Australian and NSW governments aim to have the new metro railway line operational when Western Sydney International airport opens for passenger services.