'Cunningham Place' is set to be one of the largest private developments in the city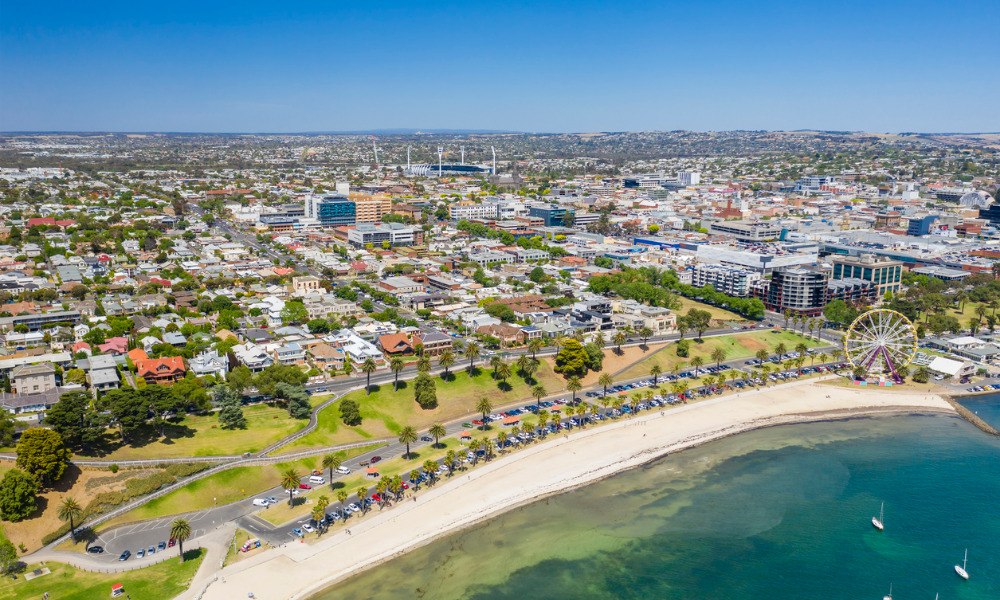 Colin Biggers & Paisley has advised Amber Property Group on one of the largest private developments in Geelong, Victoria that will transform the city waterfront, continuing the law firm's tradition of working with Australia's foremost developers.
Amber Property Group undertook the development of 'Cunningham Place' at 35 Corio Street, Geelong with the aid of a Colin Biggers & Paisley team headed by leading planning partner David Passarella.
Once developed, Cunningham Place will become home to a 5,000-square-meter conference facility, including a 650-seat auditorium. The mixed-use precinct will also feature a supermarket, a 168-room hotel, shared office spaces, residential apartments, and restaurants.
The Cunningham Place development required Colin Biggers & Paisley to act on Amber Property Group's behalf before the Central Geelong Framework Plan Advisory Committee for the Greater Geelong planning scheme amendment C431.
Colin Biggers & Paisley also provided Amber with legal and planning advice throughout the permit application procedures and up until the development approval by the Minister for Planning.
"We were delighted to work with Geoff Brady, Rachael Brady, and Jevan Clay [as well as] the broader Amber team on this landmark development in one of Victoria's fastest growing corridors," said Passarella. "We enjoy working with and supporting developers to deliver quality projects across the eastern seaboard and with our experienced property and construction teams, provide an end-to-end solution to developers as they plan, create, and build communities."
Amber Property Group chief operations officer Jevan Clay called Cunningham Place one of the largest private developments in Geelong.
"Geelong as a city has been gaining momentum as an investment hub in recent years," Clay said. "It's both exciting and rewarding to deliver large-scale development that will transform Geelong and support the local economy and community."
Advising Amber Property Group on the Geelong development is the latest of a series of achievements by the Colin Biggers & Paisley's Melbourne property and planning infrastructure and environment teams, which likewise participated in a $280 million, build-to-rent project for Pellicano, a $170 million residential hotel for DCF Property, and other large-scale projects across Melbourne's central business district.