A global property investor snaps up "prime" property, reportedly for $350m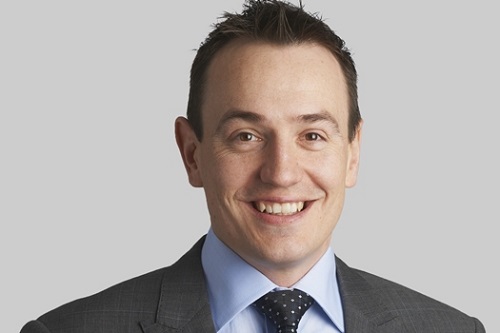 Allens has advised a global property investor in the acquisition of what it described as a "prime office development" in North Sydney.
The firm advised CBRE Global Investors on its acquisition of an office tower currently being developed by Zurich Insurance Group, in a fund-through transaction for an unnamed German real estate spezialfond. Although Allens did not disclose the deal's financials, reports say CBRE paid about $350m for the development.
The office tower, which is expected to be completed next year, will be the new headquarters of Zurich Financial Services Australia. It will feature first-class amenities, a rooftop terrace, and a lobby café, Allens said.
"Institutional investors, from Australia and around the world, are increasingly looking to acquire assets in North Sydney, a precinct that's transforming into one of Australia's key commercial hubs, said Michael Graves, lead partner.
In addition to Graves, the Allens real estate team also included managing associate Tim Chislett, and senior associates Avan Jussawalla, Helen Mallaby, and Ben van Weel.
The firm's funds team included partner Geoff Sanders and senior associate Phil Marquet, while the banking and finance team included partner Warwick Newell and senior overseas practitioner Kirsty Mackay.
Allens said it advised on all aspects of the transaction including on arrangements for the acquisition, its finance, and the fund-through structure, Foreign Investment Review Board approval, and fund establishment.
Linklaters, the global alliance partner of Allens, advised on German law matters.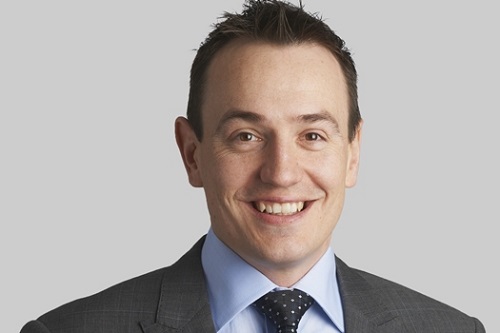 Michael Graves