Mayer Brown promotes 50 lawyers in latest round… International firm creates new senior lawyer options…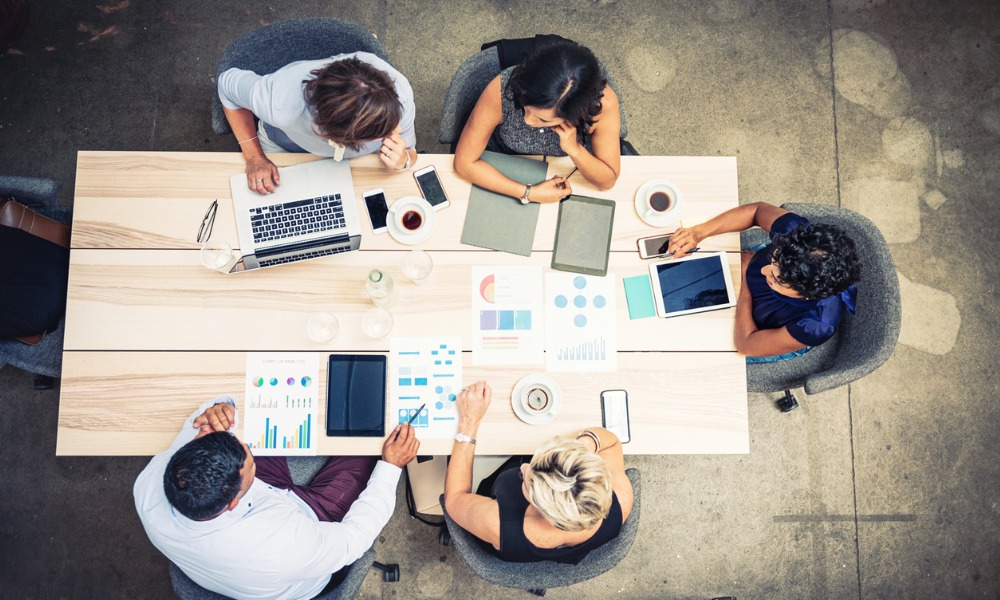 US commercial litigation financing industry has a lot of capital
The burgeoning commercial litigation funding industry has a significant war chest of capital in the US market, according to a first-of-its-kind report.
Westfleet Advisors, which advises on litigation financing, says that the industry is still a mystery for many - including the in-house legal departments that are the client base - but also an opportunity for users and funders alike.
The firm's report found that funders have $9.5 billion dedicated capital for commercial litigation financing in the US. In the 12 months to June 30, 2019, those funders deployed $2.3 billion of that capital.
Portfolio deals with law firms make up 47% of capital deployed and 70% of financing supports litigation being handled by law firms outside the AmLaw 200.
"Despite all the industry's advances and virtues, litigation finance remains mostly opaque to its potential users, to the courts, and to other stakeholders in the civil litigation system," said Charles Agee, founder of Westfleet Advisors and co-author of the buyer's guide. "The industry will benefit from a broader understanding of its many benefits and from greater transparency generally. This has long been among our core objectives, and we are hopeful that this guide represents an important step in that direction."
The survey also found that the US commercial litigation financing industry employs almost 300 people.
Mayer Brown promotes 50 lawyers in latest round
There will be 27 new partners at Mayer Brown from the start of 2020.
The firm's latest round of promotions includes lawyers from the Americas, Europe, and Asia Pacific.
"Our new partners have been widely recognized for their exceptional client service, collegiality and legal skills," said chairman Paul Theiss. "They have also demonstrated the ability to excel in a highly competitive, demanding legal market, which attests to the trust placed in them by our clients. I know they will make a significant contribution to our continued success and am pleased to welcome them to the Mayer Brown partnership."
The firm has also announced 23 promotions to counsel, also effective January 1, 2020.
International firm creates new senior lawyer options
London city-headquartered international firm RPC is offering its lawyers alternative senior positions in a move away from an all-equity partnership.
"Like every business we evolve, and the market around us evolves, too. Our all-equity structure has served us very well, but we know that the bar to achieving partnership here has been seen as very high," said managing partner James Miller.
While aspiring to full equity partner will still be encouraged, there will be five senior lawyer options: Full Equity Partner, Fixed Share Equity Partner, Salaried Partner, Of Counsel, and Senior Associate.
The firm, which has international offices in Singapore and Hong Kong, says the refreshed partnership structure reflects the changing needs of its people, the market, and client demand.
"We've spent a lot of time listening; listening to people's expectations and considerations when it comes to their career progression; and listening to what's happening in the wider market. We've taken on board what we've heard and created a career structure that is right for our people and right for our clients, now and into the future," added Miller.