Companies are urged to consider junior or new lawyers in light of the country's "brain drain" issue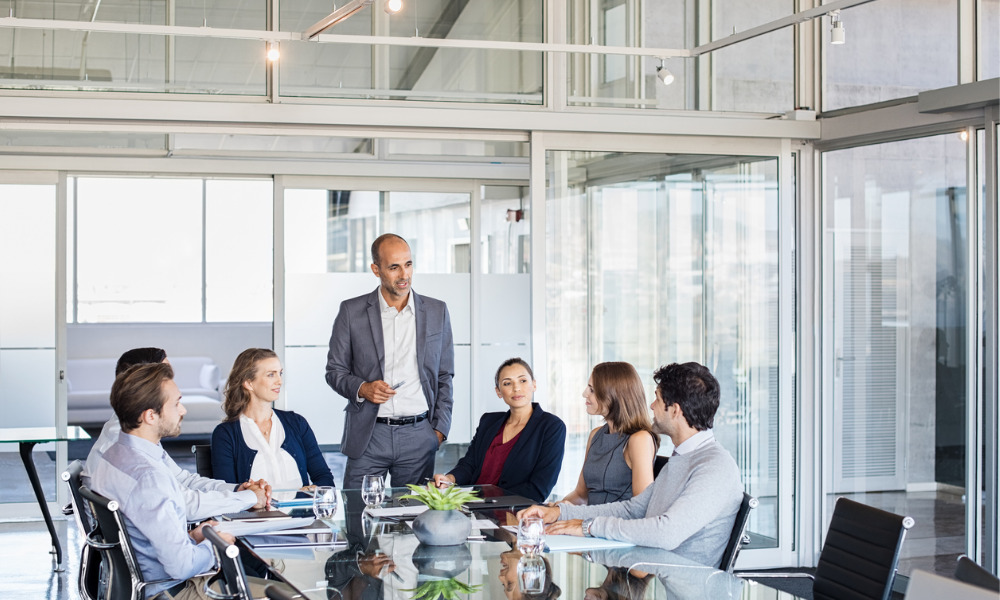 In-house lawyers with experience in areas like banking and data privacy are sought after in Hong Kong, a study conducted by global executive recruitment group Ethos BeathChapman revealed.
According to the group's 2021 Hong Kong Legal salary report, virtual banks continue to require the services of lawyers who have tackled matters involving banking, payments, data privacy and protection even though the establishment of these institutions was slowed by the COVID-19 pandemic. Moreover, Chinese tech, insurance firms and financial institutions are looking to beef up their legal and regulatory knowledge as well.
Ethos BeathChapman pointed out that the already burgeoning fintech and e-commerce industries have experienced what the group said is "explosive growth" after online activity skyrocketed quickly in the wake of the pandemic. The insurance industry has also emerged as a hotspot for legal and compliance recruitment in Hong Kong as insurtech becomes increasingly prevalent and insurance firms devote more of their budgets and resources to "reinvigorate and digitalise" processes.
"Hong Kong's dominance as the region's financial and fintech stronghold had start-ups, financial institutions and fintech companies expanding and hiring in the region long before the pandemic," Ethos BeathChapman's legal experts said. "The associated risks surrounding digital businesses and Hong Kong's regulatory landscape has sustained the region's appetite for lawyers and compliance professionals with technology, data privacy and corporate governance expertise."
The experts said that this demand would be sustained throughout 2021.
However, in light of the recent upheavals and perceived instability in Hong Kong, the study found that local lawyers are ditching the country for opportunities overseas, such as in Singapore. This makes retention an important focal point for the profession.
"Companies must proactively address the gravity of this talent outflow with retention strategies that include communicating clear career paths and providing development and international mobility opportunities where available," Ethos BeathChapman said.
The recruitment group's legal experts discouraged the implementation of pay cuts, given the wealth of opportunities available to lawyers in what they called a "talent-short" market. Candidates have "the luxury of choice with multiple offers, often from competing companies," the experts said.
"Organisations recruiting amidst Hong Kong's brain drain should recognise the need to move quickly in the recruitment process and exercise flexibility," Ethos BeathChapman said. "For in-house legal positions that typically require mid to senior level lawyers, hiring managers can broaden the candidate pool by considering junior lawyers from the private practice or lawyers with the right expertise who may be new to the Hong Kong market."