The debut is a milestone for the digital consumer credit business, lead partners say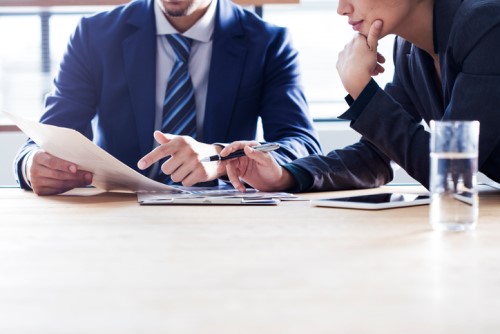 MoneyMe was advised by Gilbert + Tobin (G+T) on its IPO and listing on the ASX.
The digital consumer credit business raised $45m and debuted with a market capitalisation of about $210m at listing price, G+T said.
The G+T team was headed by Costas Condoleon and Adam D'Andreti, who are corporate advisory partners. They were supported from the practice by lawyers Wes Bainbridge, Syavie Ghamry, and Nicholas Chan.
The firm said that its corporate advisory team was supported by lawyers from several other practice groups, including the fintech practice, from which partner Peter Reeves and lawyers Georgina Willock and Catherine Collins provided expert advice.
Condoleon and D'Andreti said that the IPO and listing is a milestone for the client.
"It is great to see such strong support for an innovative and founder-led business joining the ASX boards, in an IPO market which has been challenging at times. We are extremely proud to have steered MoneyMe through the IPO process and helped them achieve this critical step that puts them in a great position to pursue their next phase of growth," they said.