The event, which is in its second year, honours volunteer lawyers across the continent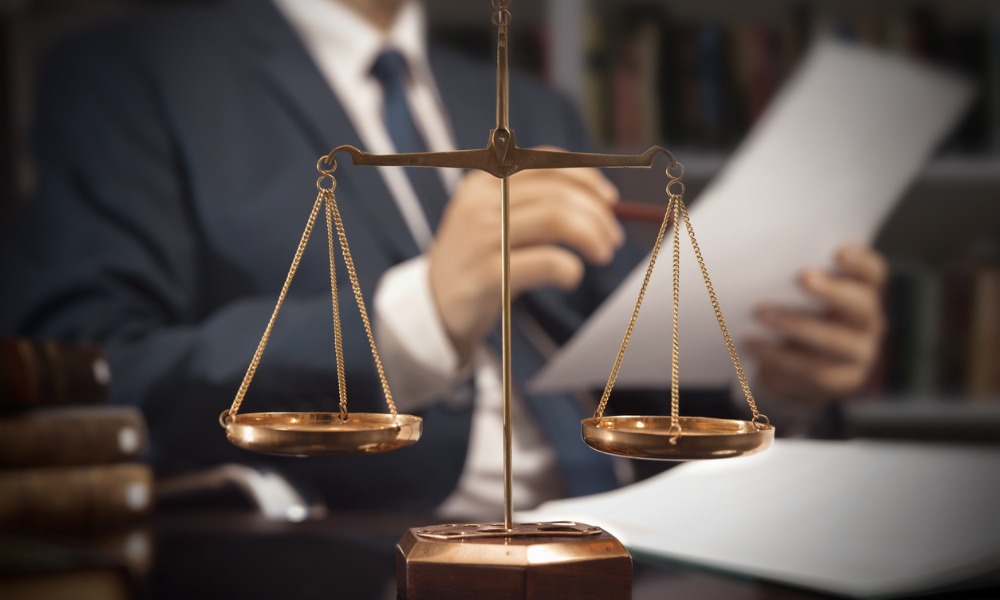 Dentons has contributed to European Pro Bono Week, an event that honours volunteer lawyers across the continent.
The event celebrates "the role played by volunteer lawyers across Europe in supporting civil society and human rights organisations and promoting access to justice for those in need," Dentons said. It was organised by the European Pro Bono Alliance, PILnet, TrustLaw and law firms that are part of the European Pro Bono Initiative
Now in its second year, European Pro Bono Week kicked off on Monday and ends today. The main theme of this year's event was "pro bono in the context of global crises," the firm said.
"The world is battling a wide range of crises: from the pandemic resulting from the outbreak of COVID-19 to climate change, inequality and migration. What role can pro bono lawyers, collaborating with civil society, academia and business, play in addressing these challenges? This underlying question will guide many of the conversations taking place across the continent throughout the week," Dentons said.
The firm has participated in several European Pro Bono Week events; on Monday and Tuesday, the firm held a legal workshop focusing on data privacy for NGOs and led a panel discussion on the role of pro bono in defending human rights, justice and inclusion. Participating lawyers included partners Juan Ignacio Alonso Dregi and Risteard de Paor, senior associate Ïñigo Olarte, and associate Adrián Benito.
On Wednesday, Dentons Amsterdam associate Robbert Middelburg, trainee Joanna Khatib, and Europe pro bono manager Lamin Khadar spearheaded a panel discussion on the role played by pro bono lawyers in the European Migration Crisis. Over in Bucharest, the firm's Romania managing partner, Perry Zizzi, took part in a panel discussion on the role of pro bono lawyers with regard to supporting LGBT rights and domestic violence victims.
In Germany, partner Peter Brown joined a symposium on the role of pro bono legal advice in the face of global crises and social challenges.
Today, Paris partner Julie Caussade joins a training session focusing on labour law in COVID-19 for NGOs in Paris. Associate Oleksandra Piskun will lead a training webinar centred on NGO labour relations in Kyiv, while senior associate Ihor Svitlyk hosts a webinar focused on codes of ethics for NGOs.
"A central objective of Pro Bono Week is to bring to together various stakeholders in the pro bono ecosystem – lawyers, law students, non-profits, human rights activists, academics and business – for an engaging conversation about important social and legal issues within Europe and the role for pro bono in tackling these issues," Dentons said.