Stake will use the funds to hire more engineers and invest in its underlying infrastructure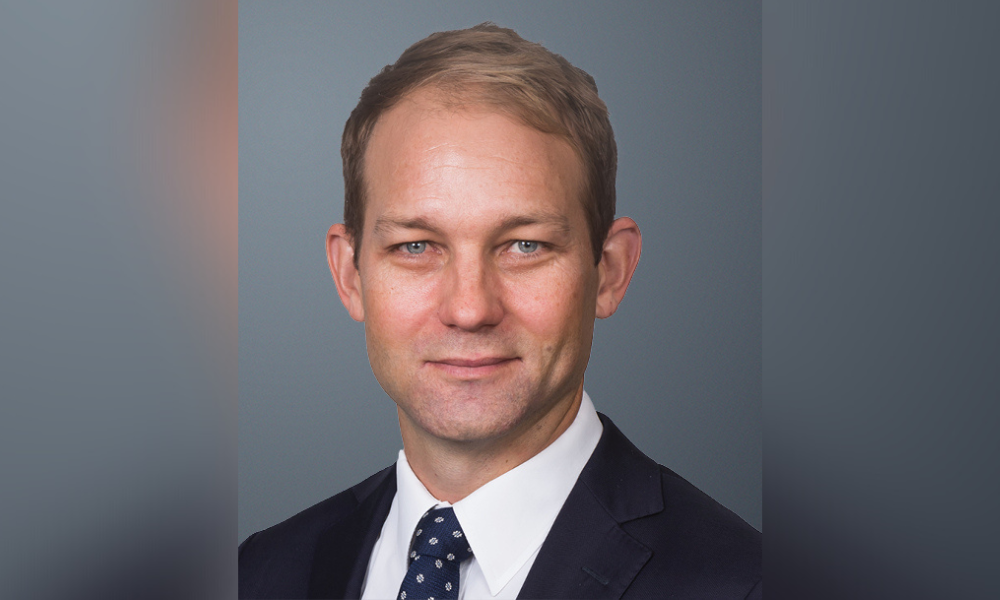 Corrs Chambers Westgarth has helped Australian online trading platform Stake to raise $90m in a Series A funding round.
In an initial $40m Series A funding last year, Stake raised funds from investors Tiger Global and DST Global Partners and has topped the round up with an additional $50m. Stake said that it will use the funds to hire more engineers, invest in its underlying infrastructure, and accelerate and continue to deliver on its mission to provide unrivalled access for next generation of investors.
Partner Glen Sauer led the Corrs team in advising Stake on all aspects of the deal. He was assisted by associate April Wong and other experts from the firm's corporate team.
"We were pleased to advise Stake on their Series A capital raise and support their continued growth," Sauer said. "This is an exciting milestone for the team."
Founder and CEO Matt Leibowitz praised the firm's work on the transaction.
"The Corrs team was able to grasp the key objectives for Stake, manage all the moving parts and push us and others along to maintain momentum," Leibowitz said. "Ultimately, they made a very large fundraising as seamless as these things get."
Based in Sydney, Stake offers trading in ASX and US stocks and exchange-traded funds for Australian investors. It has a team of 135 employees and $2bn worth of assets under management.