Nicole Murdoch says a new approach is needed by law firms and lawyers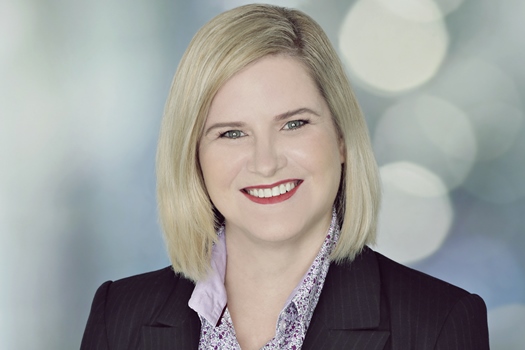 Nicole Murdoch didn't set out to become a lawyer, but she found herself in a legal career, grew to love it, and has now launched her own boutique law firm in Brisbane.
The former computer engineer says that the legal industry is not given to evolving quickly, but technology and the techniques used to evade security measures are rapidly changing.
Information security is no longer just an IT issue, she says, and a new approach is needed by law firms and lawyers.
Murdoch recently launched EAGLEGATE Lawyers, which specialises in IP, information and communications technology, and information security.
In this interview, she talks about what she most loves about what she does, what pushed her to establish her own firm, and what makes EAGLEGATE unique.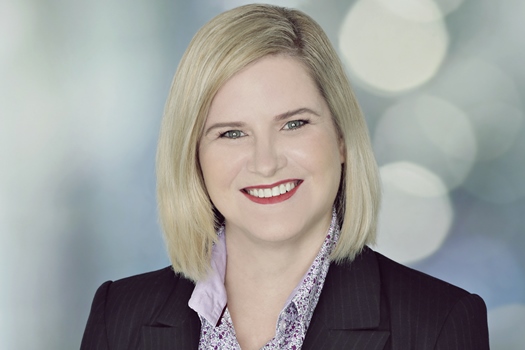 Nicole Murdoch
Please tell us more about your background. What made you choose a career in law?
I came to law quite by accident. I held a role as a senior analyst programmer in the IT industry and, initially wanting to simply supplement my skillset in IT, I decided to study a Juris Doctor. Five days into the legal degree I knew I would not return to my IT role; I knew the law was where I was destined to be.
What has been your proudest accomplishment to date?
My family is of course my proudest accomplishment. But in terms of proudest accomplishments in the legal industry, they have to be those moments where I rely on my previous role in IT to disrupt a case and settle it on terms favourable to my clients.
What do you love doing outside of work and why?
I am busy with family commitments and am eager to spend time with my teenagers before the leave home.
What do you love the most about your job?
I love helping clients achieve a good settlement no matter what the legal or economic position of my client. My role is to obtain the best outcome for my client given their particular situation and the facts of the case. When I feel I have achieved that aim, I feel I have represented the client in the best manner I can.
What pushed you to launch your own firm focused on IP, ICT, and information security? What did you want to change, if anything, about your job?
Even though I was eager to be in the law, I hadn't initially wanted to focus on intellectual property, technology law or information security. After some time at MinterEllison, I was given the opportunity to train to be a patent and trademark attorney and received very good mentoring in the IP field. However, I also like the contentious side of IP and so moved to a law firm so that I could litigate. Since then I have focused on IP, ICT and infosec as given my background I can value add to the matters, can understand and interpret patents and expert reports and can instruct experts in a manner that they understand.
What makes EAGLEGATE different from other firms?
EAGLEGATE is a boutique firm that focuses on what we do well. The traditional manner in which clients are seeking legal services is changing, and we aim to adapt to the way clients seek services. The supply of legal services has become personalised. Gone are the days where clients will rely on one single law firm for all of their legal services. Rather, clients now seek out legal practitioners for their skillsets and specialties. EAGLEGATE fits well into this model of acquiring legal services as we do not aim to be a generalist firm.
The manner in which clients wish to purchase legal services is also evolving. Clients want certainty and are no long accepting of the traditional time-based legal pricing. Again, EAGLEGATE aims to answer that need with fixed-fee billing, retainer agreements, phase-based billing and value-based billing.
How do you plan to grow the firm?
I founded EAGLEGATE with the aim of expanding the team to two to three professionals within one year. The three-year outlook will be to have a team of six to seven professionals skilled in IP, ICT or information security to maintain our boutique status.
What is the best advice you've ever received?
Learn what to do before things go wrong, because things will go wrong.
What do you think is the single biggest issue facing the Australian legal space and your area of expertise this year?
Cyber security, or more properly, information security, is the single biggest issue facing the legal industry.
The legal industry is not an industry that traditionally evolves quickly, yet technology and in particular techniques to evade security measures are evolving quickly. The industry as a whole needs to evolve with the technology and own the issue of security. Gone are the days where security is an IT issue. Rather every practitioner has a role to play in keeping information secure. The trap for practitioners is learning the role they play in the firm-wide machine that needs to function to keep information secure.