Paech explains Santos' experiences as a client of law firms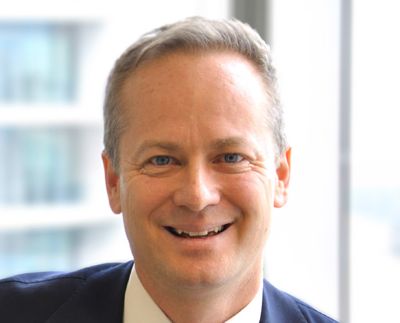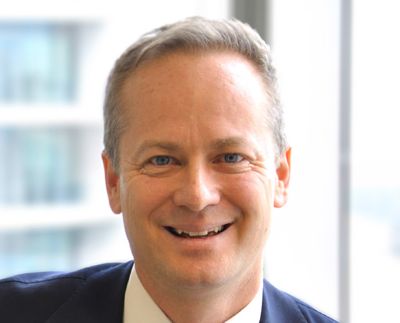 Paech explains Santos' experiences as a client of law firms
AL: In what areas has Santos been engaging external lawyers?
We engaged externals in promoting the Gladstone LNG project. We had originally purchased its assets from the takeover of a US company called Tipperary and in the process of developing it we sold it down to oil and gas majors, such as Total, Kogas and Petronas. That involved a huge amount of work.
Generally speaking, issues around oil and gas remain an in-house function, but we engage external lawyers for all the areas we don't transact in normally.
This can include areas such as project financing, for example. This is obviously not a core competency of our group, so we require banking and finance lawyers who live and breathe that focus.
With major mergers and acquisitions and similar transactions we go to external law firms for access to large-scale resources. We're also sometimes involved in disputes. To resolve them we require technical abilities that aren't available in-house.
AL: What factors usually make you choose one firm over another?
There are very good external legal providers available in Australia and it's a competitive market, but you tend to look at the individual. It comes down to their understanding of your business and how they can navigate the grey areas so that the company is in a position to achieve its business goals while staying within the legal framework. I think it comes down to lawyers who are good communicators, people who can take a pragmatic approach.
I also personally believe that to get the best outcome you need a high level of trust between lawyers and the company. By necessity, that requires a long-term relationship. It also requires an understanding that you're in something together. Success and failure is shared equally. I don't think you can expect that understanding appointing lawyers ad hoc.
AL: What do you see as key things lawyers can do to improve the services and advisory they provide?
Firms are usually strong from a technical ability, so that's not an issue. More often our experience is that lawyers don't spend enough time listening. It's not an uncommon characteristic for a lawyer to be a good talker. They're quick to jump to problem solver mode, but without getting a better understanding of the circumstances and looking at the facts. Lawyers need to listen more and get a greater appreciation for what the issues are and how it relates specifically to the business. Any lawyer can tell you what the law is. The ones that are really good gain an understanding of the complex factual matrix of the business and then apply it to the law.
AL: What are your biggest frustrations when dealing with firms?
Individual lawyers can be committed, work hard and give great advice, but then undo that by giving a surprise on the bill or sending the bill three months afterward. I understand how the scope of a job might change, making estimates no longer appropriate, but a failure to communicate when that change occurs and reset expectations is a constant frustration.
Again, it comes down to trust. If you've got a relationship that's open and has been built on a reasonable foundation, a lot of that can be solved. You can simply discuss whether a bill is reasonable or what's changed about it.
I know firms are nervous about giving estimates because they are often perceived as quotes and they don't want to be locked into them, that's not where I am coming from. We are sophisticated users of legal services. We understand when things change and why things change. It's just important that firms have the conversation, not avoid it. The lawyers we like working with are comfortable and confident doing that.