NRF launches global PPP risk tool with Sydney-based GI Hub… Microsoft, Sega lawyer brings cyber expertise to Asia-Pac law firm…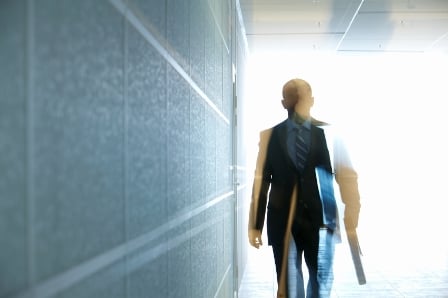 Women increase share of partners in 'best law firms'
Some of the best-known names in the global legal profession have been named among the 50 best law firms for women for 2016.
The list, by Working Mother magazine and Flex-Time Lawyers in the US, considers percentages of equity and non-equity partners, business development and parity in compensation and supporting working parents through flexible solutions and generous paid leave.
Among the 50 this year are Baker & McKenzie,
DLA Piper
,
Hogan Lovells
, Latham & Watkins,
Norton Rose Fulbright
, Orrick, Reed Smith and Sidley Austin.
At the best firms, 20 per cent of equity partners and 30 per cent of non-equity partners are women; for non-equity partners the percentage is at its highest since the listings began a decade ago. Women also make up 25 per cent of executive/management committee seats, up from 21 per cent in 2012.
Among the firms who responded to a question about the proportion of 'rainmakers' who are women, 22 per cent said that they have at least 3 in that category, double the percentage in 2014.
NRF launches global PPP risk tool with Sydney-based GI Hub
Norton Rose Fulbright has partnered with Sydney-based GI Hub to launch a new risk tool to assist in building a pipeline of viable private-public initiative partnership (PPP) projects.
The primary focus is on those countries with limited or no prior experience of PPPs but is aimed at members and non-members of the G20, that wish to develop a program of PPP transactions to support the development and procurement of infrastructure.
Using analysis of previous PPP projects, the new tool allows stakeholders to assess the allocation of risk between private and public partners in projects.
Microsoft, Sega lawyer brings cyber expertise to Asia-Pac law firm
The former general counsel of for Sega and senior attorney for Microsoft Japan has joined an international law firm in its Tokyo office. Scott Warren has joined
Squire Patton Boggs
as a partner with his specialist knowledge of cyber security and IP protection.
In his 30 years' experience in litigation, licensing and protecting IP, Warren has also been regional managing director for Kroll Asia-Pacific's legal tech group and launched Japanese operations for e-discovery firm Epiq Systems.