Friday is your final chance to challenge last year's winner.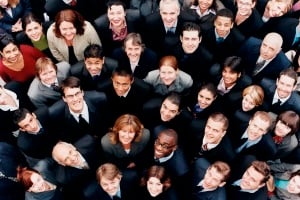 Friday is the last day to rate your firm in the Australasian Lawyer Employer of Choice 2015 ranking.
Submit your entry NOW.
With a record number of responses so far, this years' ranking is proving to be the most competitive we've seen.
After taking out the top spot in 2014,
Maddocks
CEO
Michelle Dixon
said:
"The people here interact as friends and family would – while the work we do is important, there's a feeling of belonging, support, respect and humour."
Does this mirror how you feel about your firm? Perhaps there are other things you think your firm excels in and is
worth mentioning
.
However you feel, we want to know, and you need to hurry up about it!
Survey closes at 5pm Friday.