One firm is at the forefront of innovation, staying relevant to clients through learning to code.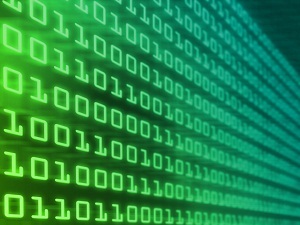 Gilbert + Tobin lawyers can now code and design apps and smart contracts for clients, following a week of workshops by the Coder Factory Academy and Taylor Gerring, in the firm's Sydney office.

Innovation officer Simon Gilchrist said that teaching lawyers with no experience in coding will help them to understand the potential of new applications.

"One of our strategies is to take a bottom up approach to explore the potential so that we can be more relevant to our clients," he told Australasian Lawyer.

"It also enables people to identify opportunities where they wouldn't have otherwise.

"These workshops put Gilbert + Tobin at the forefront in terms of capabilities, imagination and technical understanding of our legal team."

G+T lawyers were joined by around 120 of the firm's clients, all exploring the impact of decentralised platforms on the law.

The potential of blockchain and smart contracts for clients is vast said Petra Stirling, manager of organisation development.

"[It] might include drafting smart contracts for our clients, interpreting them, exploring commercial applications of blockchain technology in a number of different industries and providing really nuanced advice," she said.

"Knowing how the code works infinitely improves the design and the feed of creation of new technology."

This week's training session follow a series of coding clinics the firm has been holding to teach lawyers to produce new applications.

"At the conclusion of the workshop, our lawyers will have the capability to create smart contracts. They should have a detailed knowledge of the practical issues involved in blockchain and smart contract systems, enabling them to advise on advanced uses of decentralised systems and, ideally, develop smart contract based applications for a range of purposes," Gilchrist said.