Australasian Lawyer is on the hunt for legal employers who stood out in the past 12 months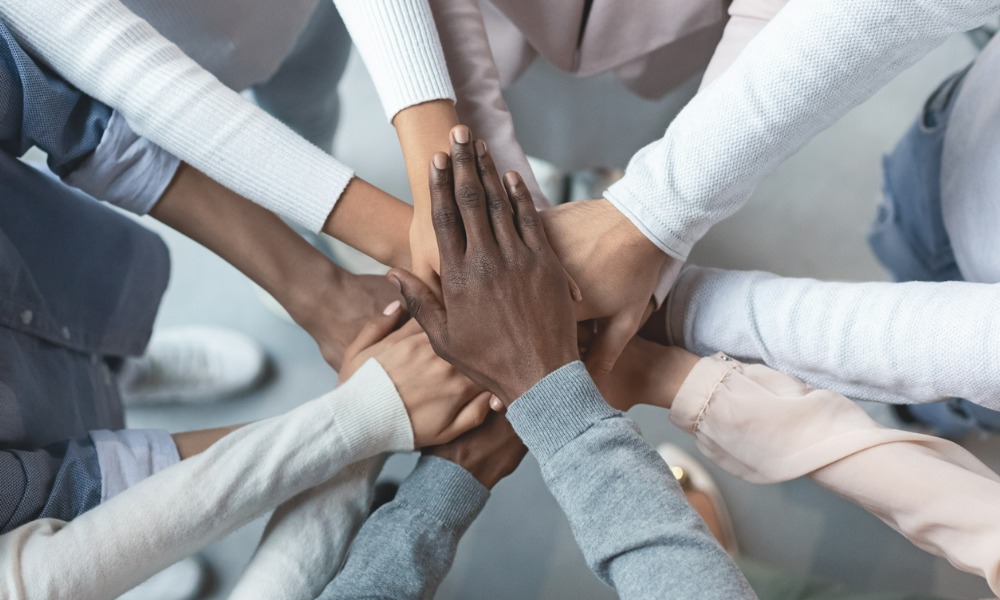 Australasian Lawyer is looking for companies that have outstanding initiatives to engage their employees.
The annual 5-Star Employer of Choice is open for entries to find out which organisations are great places to work.
Participation in this annual ranking provides opportunities for firms looking to build their profiles in the profession. Winners will be featured on the Australasian Lawyer website and gain promotional opportunities to amplify their achievements across multiple channels.
Submit an entry via this online form on or before 9 June.
The 5-Star Employers of Choice 2023 will be published online in September.
Related stories