Warrick McLean, Coleman Greig chief executive, says transformation begins with this one principle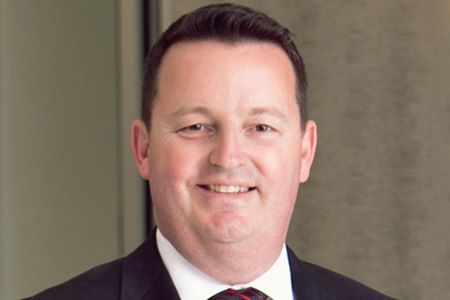 Warrick McLean knows a thing or two about transformation in the business of law.
The Coleman Greig chief executive has worked for years with principals and staff to identify, facilitate, and implement the firm's strategic plans. Coleman Greig has grown to become the largest commercial law firm outside of the Sydney CBD.
Asked what, in his experience, is the biggest opportunity in transforming the delivery of legal services, McLean says that's it in "allowing lawyers to work on interesting matters that require brain power, knowledge, and guidance."
He also has a tip for his fellow legal leaders. "Engage with your younger staff – they are the digital generation," he says.
McLean will be a part of the adopting legal technology and integration with legacy IT systems at the upcoming Legal Tech Summit this 29th at the Crown in Melbourne. Joining him in the panel Jorden Lam, general counsel and general manager for corporate affairs at HESTA; Lachlan McKnight, chief executive at LegalVision; Justine Rowe, legal business partner for enterprise at Telstra; and Shaun Temby, partner at Maddocks.
The panel will discuss challenges and opportunities in redesigning legal service delivery, strategies to enable the interoperability of legal tech solutions, and more. Those interested to attend the one-day event, which features a packed schedule, can still register here.
"Learning from others via case studies and real world examples is a key way to improve service delivery for your clients," McLean says.