He was a barrister and senior counsel at Francis Burt Chambers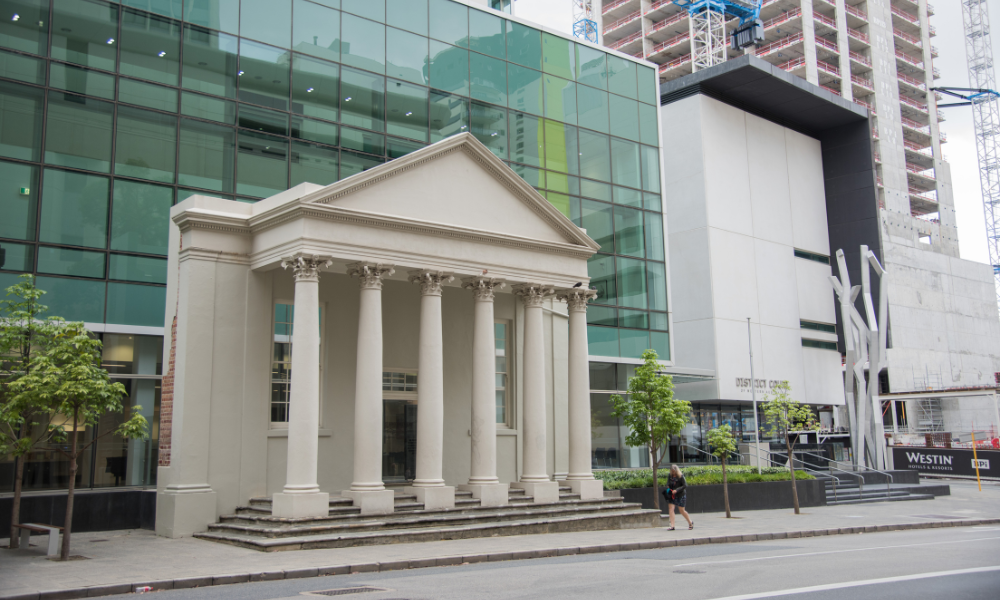 Attorney General John Quigley has announced the appointment of Mark Ritter SC as a judge of the district court of Western Australia.
Admitted to Western Australia bar in 1985, Ritter specialises in industrial and employment law, criminal law, and native title. He is experienced in professional disciplinary matters, immigration, appeals, and other civil litigation.
Ritter joined Francis Burt Chambers (FBC) in 2010, where he was a barrister and senior counsel. Established in 1962, FBC was the first barristers' chambers in Perth, operating within and serving the legal profession in Western Australia. Prior to joining FBC, he was a member of Wickham Chambers from 1995 to 2005 and acting president of the Western Australia Industrial Relations Commission from October 2005 to December 2009.
He became partner and director of two law firms and was appointed as senior counsel in 2004. He had conducted a ministerial review of Western Australia's industrial relations system in 2017 to 2018. He had also periodically tutored at the Legal Practice Board and had lectured ethics and criminal law at the University of Western Australia, where he had earned his LLB.
Ritter is a member of the Legal Practice Board, and was for many years a member of the Legal Profession Complaints Committee. He is also a member of the Law Society senior advisors panel and mentoring scheme.
"Mr Ritter SC is regarded highly by the legal profession, and I congratulate him on his appointment as a Judge of the District Court", Attorney General John Quigley said. "His extensive experience as a barrister on Federal Court, Fair Work Commission and WA Industrial Relations Commission matters makes him eminently equipped to preside over the District Court's heavy caseload".
Quigley also recognised Ritter's significant contributions to education and mentoring in the legal field.
Ritter's appointment as judge of the district court takes effect from 1 February.