The construction expert has acted in numerous matters in Australia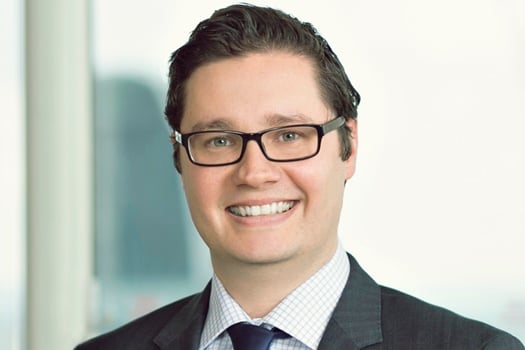 Among the eight new partners of US-headquartered international firm Vinson & Elkins (V&E) is a London-based lawyer who's dual-qualified in Australia and England and Wales.
Scott Stiegler will become a partner of the firm on 1 January, rising from senior associate. He has been promoted along with Mike Bielby, Prentiss Cutshaw, and Jaren Taylor in Dallas; Danielle Patterson, Scott Rubinsky, and Brittany Sakowitz in Houston; and Jamie Tabb in Washington DC.
"These lawyers have each demonstrated a strong commitment to V&E and our clients, and we are excited to welcome them to the partnership," V&E chairman Mark Kelly said. "We are confident they will continue to make significant contributions not only to their individual practice groups, but to the overall strategic objectives of the firm."
V&E said that the new partners represent six of its key practice areas: complex commercial litigation, energy regulatory, energy transactions/projects, finance, M&A/capital markets, and real estate.
Stiegler, who specialises in construction, has extensive experience in across many jurisdictions and has acted in some of the largest construction disputes in the world, including a number of ICC arbitrations.
He has been involved in drafting and negotiating forms of alliances and collaborative working agreements related to natural disaster relief and recovery works and rail and road infrastructure development in parts of Australia and New Zealand.
He has also helped prepare a modified FIDIC-based EPC contract for the development of an ammonia production plant in Louisiana for an Australian owner. He has also advised a US professional services contractor over a termination dispute for the construction of a combined-cycle power plant in Australia.
Houston, Texas-based V&E, which had US$727.47m in turnover last year, is America's 51st highest-grossing law firm, according to The American Lawyer. The firm has a profit per equity partner of US$2.36m.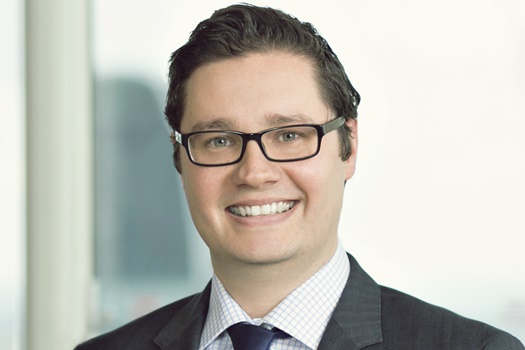 Scott Stiegler