The state's bar says Immigration Minister Peter Dutton has it backwards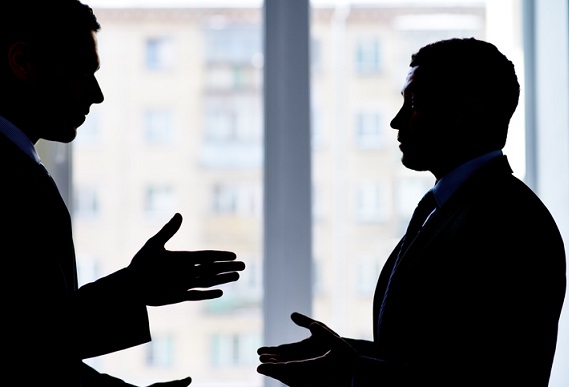 The Victorian Bar has joined the backlash over Immigration Minister Peter Dutton's remarks about law firms acting "un-Australian" by representing asylum seekers pro bono.
"There is nothing un-Australian about lawyers sharing their skill and expertise with those who cannot afford to pay for legal representation. Any person who contributes to upholding the rule of law should be valued and respected, whether acting for an individual or for government," said Jennifer Batrouney QC, Victorian Bar president.
The Victorian Bar said it is proud of members upholding the rule of law in Australia.
"It is an indispensable requirement of the rule of law, on which all of our freedoms are based, that every person has access to independent legal representation. This is especially important where an excess of governmental power is alleged," the Victorian Bar said.
Batrouney said that bro bono legal representation is in keeping with the best traditions of Australian society, adding that she is concerned that the minister's comments undermine the independence and integrity of our legal system.
"Australia is the proud and peaceful nation we are today because of the checks and balances on power in our political system. We urge today's politicians to uphold the long tradition in Australia of respecting the independence of our legal system," she said.
The criticism comes a day after the
Law Council of Australia
, the country's peak legal organisation, called out Dutton for his remarks on an early morning radio show.
"It extends to some of our major law firms where part of their social justice agenda is for pro bono work to be provided. So there are lawyers across the country who are providing pro bono support to people in this situation. And they lodge their papers in the High Court and it costs taxpayers tens of millions of dollars to defend these actions each year," Dutton said on Monday.
When asked by 2GB presenter Alan Jones whether lawyers representing these people are showing "un-Australian behaviour," Dutton said, "Of course it is."
"It's gone on for too long and I think people believe in a fair go, but this is ripping the system off. And you're right. These lawyers have been playing the game with these people who are willing participants. We are a generous nation but we are not going to be taken for a ride," Dutton said.
Related stories:
Law Council slams immigration minister for "anti-Australian" comments
Legal profession launches human rights framework