The San Francisco start-up accuses the media giant of anticompetitive practices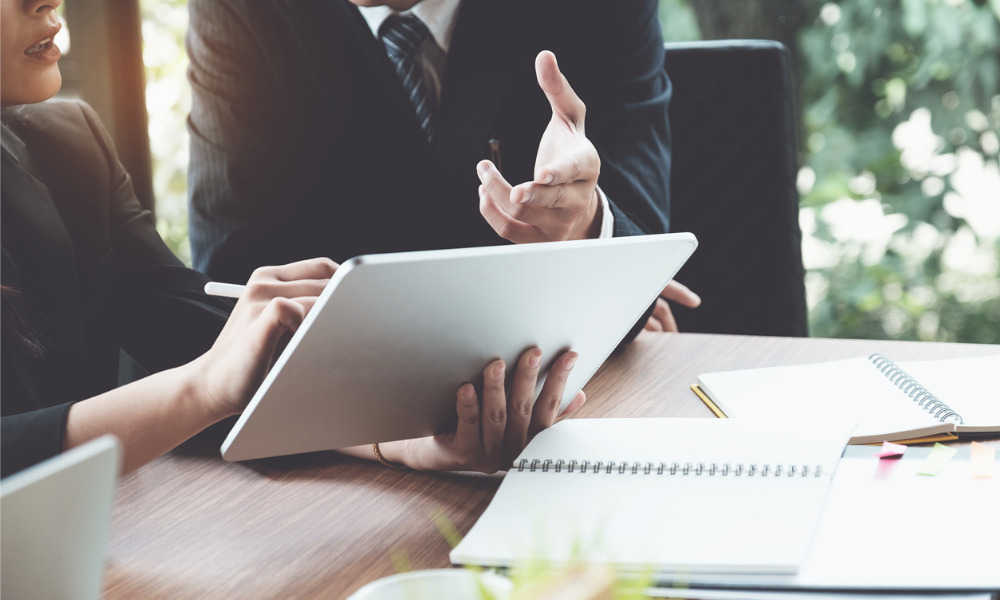 San Francisco-based legal start-up ROSS Intelligence has filed a counterclaim against media giant Thomson Reuters, alleging that the media conglomerate uses "anticompetitive tactics" to protect its dominance in the legal research market, according to a Law360 report.
The filing follows a lawsuit brought by Thomson Reuters last May that accused ROSS Intelligence of working with a third party to illegally obtain copyrighted material from its legal research platform, Westlaw, to create a competing service.
The start-up denied unlawfully copying case summaries and other "critical features" of Westlaw, filing a motion to dismiss the case last July. And in December, ROSS announced that it would be shutting down its operations because of mounting costs and an inability to secure funding stemming from Thomson Reuters' lawsuit.
In its countersuit, ROSS lamented being "forced to exit the market" because of "Westlaw's anticompetitive practices."
"Westlaw does not maintain its exalted status in legal search through innovation or procompetitive business practices," according to ROSS' claim obtained by Law360. "Instead, counter defendants use anticompetitive sales and licensing regimes supported by a web of sham copyrights and intimidation tactics to crush potential rivals."
"Its unfortunate experience illustrates how Westlaw uses exclusionary tactics to harm nascent rivals, deter investment and entry, and protect its market position," the company said.
The media giant is represented by Jack B. Blumenfeld and Michael J. Flynn of Morris Nichols Arsht & Tunnell LLP, and Kirkland & Ellis LLP's Dale M. Cendali, Joshua L. Simmons, and Eric A. Loverro.
Meanwhile, ROSS' legal team consists of Gabriel M. Ramsey, Kayvan M. Ghaffari, Mark A. Klapow, Joshua M. Rychlinski, Jacob Canter, and Lisa Kimmel of Crowell & Moring LLP, and Potter Anderson & Corroon LLP's David E. Moore and Stephanie E. O'Byrne.