The cross-disciplinary initiative is in response to the growing investments being made in Artificial Intelligence-related startups.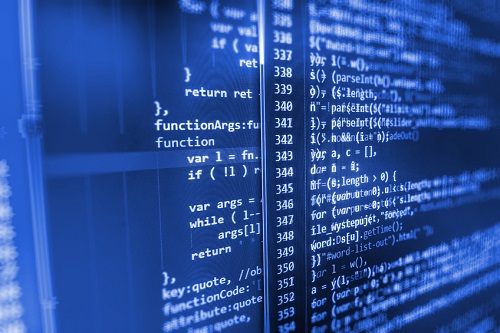 K&L Gates has launched a firm-wide cross-disciplinary Artificial Intelligence (AI) initiative to advise and support clients who are developing or incorporating AI technology in their businesses and products.
The initiative is in response to growing investments being made in Artificial Intelligence-related startups. According to the firm, investments in AI-related startups have tripled in the past three years and an over 300% increase in investment in AI by businesses is anticipated in 2017.
K&L Gates advises a wide range of clients who are either utilizing or exploring AI technology to enhance their business. These clients include some who use or invest in areas such as drone technology, aerial filming, and data analytics in the education, energy, entertainment, and government sectors, among others.
The initiative will be headed by Seattle partner David McDonald, a leader for K&L Gates' firm-wide intellectual property practice, and Pittsburgh partner David Lehman.
The initiative will enable the firm to help clients capitalize on a broad range of technologies and applications, from process optimization, custom controls, and automation to robotics, machine learning, predictive analytics, computer vision, and Internet of Things (IoT), including such areas as smart-cars and autonomous vehicles, home/service robots, unmanned aircraft, and intelligent tutoring and online learning systems, said the firm.
The team will comprise of lawyers from across K&L Gates' global platform, including those in the intellectual property, policy and regulatory, financial services, corporate/M&A, emerging growth, and insurance coverage practices, among others.
"AI development and deployment raise legal issues that do not fit neatly into one traditional bucket," stated McDonald. "K&L Gates offers a world of experience in a wide range of legal subjects that we can readily bring to bear as new technologies emerge and penetrate markets."
The launch of the AI initiative follows the firm's announcement earlier this month of a US$10 million gift to Carnegie Mellon University (CMU) for the establishment of the "K&L Gates Endowment for Ethics and Computational Technologies" to study the ethical issues posed by artificial intelligence.
Related stories:
Global law firm funds AI ethics research
K&L Gates names new leaders