The legal team assisted with one of the largest such moves in Australian history
K&L Gates has advised PIMCO on internalising the responsible entity for the PIMCO fund range in Australia. The transition is one of the largest responsible-entity transitions in Australian history, valued at $10bn and comprising 12 separate funds.
The move sees PIMCO cut ties with Equity Trustees, which announced in February that it had "retired" as the responsible entity for the investment management firm's funds available for Australian investors.
The K&L Gates team was led by investment management partner Liz Hastilow, and included tax partner Betsy-Ann Howe, special counsel Leslie Petrou, and senior associates Lisa Lautier, Ed Vassie, and Daniel Knight.
The team managed the transactional process in relation to the retirement of ASX-listed Equity Trustees and the appointment of PIMCO, which involved leading negotiations relating to the transition, advising on the unitholder meetings, and providing advice to PIMCO in relation to taking on a responsible entity function, including advice on the build-out of legal, compliance, and operational functions.
Hastilow and her team also advised PIMCO when it internalised retail distribution from Equity Trustees in December 2015.
The 12 funds involved includes the registered schemes Australian Bond Fund, Australian Focus Fund, Capital Securities Fund, Diversified Fixed Interest Fund, Global Bond Fund, Global Credit Fund, and Income Fund.
PIMCO is one of the largest global investment managers in the world, with US$1.47 trillion in assets under management as at 31 December 2016.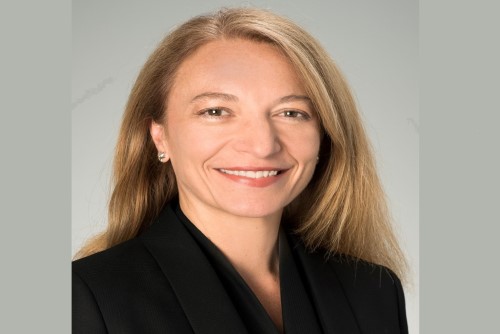 Liz Hastilow
Related stories:
K&L Gates acts on the creation of a $3.1bn funds manager
K&L Gates welcomes two partners