The firm bolsters its Singapore office as clients increase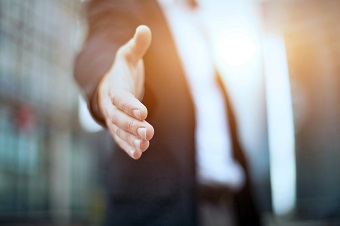 Mayer Brown JSM has hired two partners in Singapore from Allen & Overy.
Kayal Sachi and Ian Roebuck have joined the firm as it bolsters its Singapore office amid growing demand for its services.
"Asia and, in particular, Southeast Asia are on a sound footing economically, having experienced solid GDP growth figures over the past few years," said Richard Stock, a partner and co-leader of Mayer Brown's global banking and finance practice. "The firm has experienced an uptick in the number of banking and finance clients seeking its strategic counsel, with the Singapore office becoming a hub to service its banking and finance clients in Southeast Asia and India."
Both partners will focus on acquisition and leveraged finance, event-driven finance, corporate lending, and restructuring transactions in Southeast Asia and India, Mayer Brown JSM said.
Sachi, who was recently named a "
Female Star Talent
" in a global survey of law firm clients, has more than 30 years' experience acting for local and global companies in London, Singapore, and Australia. She has an expansive finance practice, which includes acquisition and leveraged finance, project finance, telecoms finance, and asset finance.
Roebuck is also an expert in cross-border financings, with more than 14 years' experience advising clients in Southeast Asia, India, and Europe. He has particular focus on acquisition and leveraged finance transactions, as well as major share-backed financing, corporate financing, and restructuring.
"As financial institutions become one-stop shops and transactions increasingly become cross-border and combine a broader range of products, the strength and breadth of the firm's global banking and finance offering means that it is one of the few law firms that can service all these needs under one roof," Sachi said.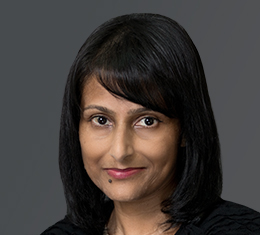 Kayal Sachi



Ian Roebuck
Related stories:
American firm takes rival's PE head
Partners leave Quinn to strike out on their own