The people supporting the legal hurdle were unknown, until now.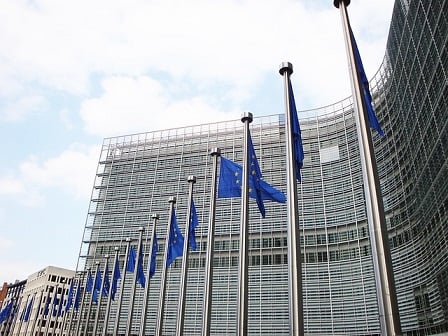 Alex Chesterman ­– CEO of Zoopla, one of the UK's biggest tech firm – has been revealed as one of the backers of a legal challenge to the Brexit vote.
According to a
Business Insider Australia
report, Chesterman was found to be a supporter to the Brexit challenge after
Guido Fawkes
obtained an email he sent to other businesses.
UK legal firm Mishcon de Reya was reported earlier this week to have
put up a legal hurdle
to the Brexit vote. Essentially, the firm is saying that it would take an Act of Parliament before Article 50 is legally invoked.
Mishcon de Reya in its announcement did not name who are behind the legal challenge and just noted that the move is "on behalf of a group of clients".
Nonetheless, it should be noted that the email does not prove Zoopla is one of the Mishcon de Reya clients, but it is probable given the wording of the email.
Here's the full email, via Business Insider:
"If the correct constitutional process is not followed then the notice to withdraw from the EU would be unlawful and open to legal challenge…
With this in mind, Mishcon de Reya, on behalf of a number of clients have commenced a legal process to ensure the UK Government will not trigger the procedure for withdrawal from the EU without parliamentary approval and have, subsequent to his article, retained Lord Pannick QC to act as counsel in this action. These steps seek to ensure that any Article 50 notification process is lawful.
I strongly encourage you to support this important issue. We want to ensure that this once-in-a-generation issue is handled properly under UK law with the correct constitutional process applied to an irreversible decision of this magnitude.
Please can I ask you to action as follows below:
1. Email Mishcon to lend your support/name to this process
2. Please use the hashtag: #mpstodecide and share/tweet the link to the Mishcon press release
3. Use this email as a basis to send your own version to your network to encourage wider support"