The breach was discovered during an internal training session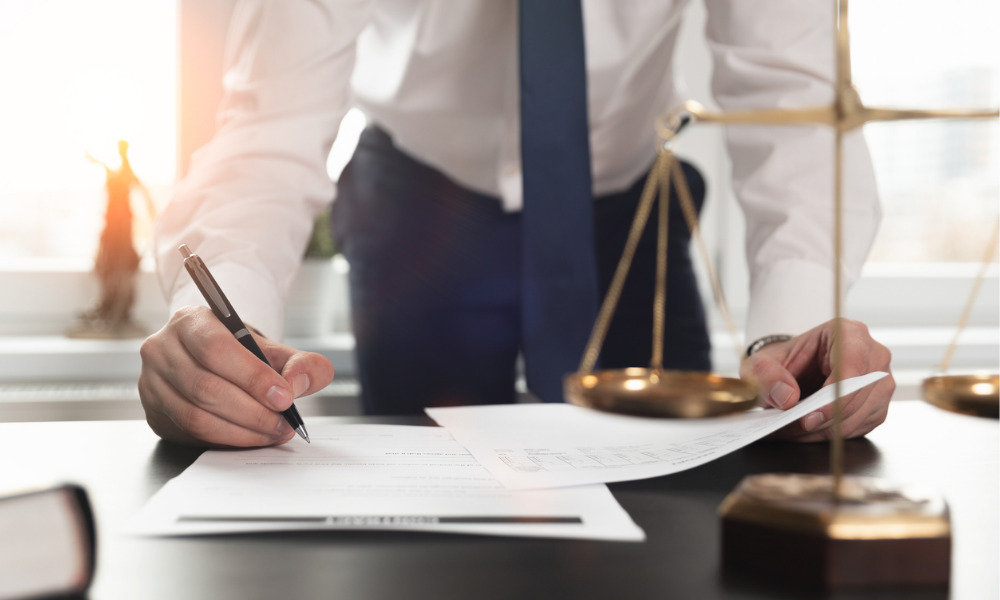 The UK Solicitors' Regulation Authority has slapped Exeter-based firm Ashfords LLP with a fine amounting to £16,200 as a result of an accounting rule violation that saw over £1m being held for payments, according to the Law Society Gazette.
The firm was also required to pay £1,350 in costs.
Ashfords' violation involved an arrangement wherein third parties were allowed to deposit funds into the client's account even though services were not rendered. Through the arrangement, payments related to an Ashfords client's ongoing building projects were held until the completion of a stage of work, after which they were paid out to the client even though Ashfords did not offer significant legal assistance in that period.
The Gazette said that the fee earner with the main conduct of the matters discovered the violation during an internal training session.
The SRA ruled that while there was no indication that money laundering had taken place, Ashfords had breached accounting rules by offering banking facilities; as per the rules, transactions to or from a client's account had to be made under instructions related to an underlying transaction, the Gazette said.
Nonetheless, while the appropriate fine for the breach was £27,000, it was cut by 40% due to Ashfords' positive response to the issue.
The SRA considered the firm's immediate action in reporting the breach early and its cooperation with the subsequent investigation as factors in reducing the fine. The investigation also found that Ashfords' client did not suffer any loss due to the violation.
Since the breach came to light, the Gazette reported that Ashfords has quickly endeavoured to quash the conduct, and has since amended its procedures, systems and controls to meet compliance requirements moving forward.
The SRA serves as the regulatory body for solicitors based in England and Wales.