Machine learning is becoming 'a key feature' in the offices investigations as workloads surpass human ability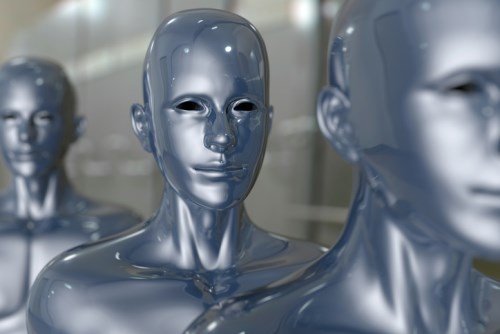 The UK's Serious Fraud Office (SFO) is ramping up its use of artificial intelligence in legal cases.
According to a report from UK publication Legal Business, the SFO paid AI provider RAVN Systems around £395,000 in the 12 months to April 2016. However, the office paid RAVN £450,000 in the six months following that. In the same period – May to October 2016 – SFO also paid legal counsel around £450,000.
"Our cases regularly involve handling tens of millions of documents and the volume of data is constantly increasing. It would be impossible to review everything manually, so using machine learning techniques, which are faster and more accurate than human review alone, will become a key feature in our future investigations," said Ben Denison, SFO's chief technology officer. "This will allow us to make better use of our resources, and ultimately reduce the time it takes to investigate our cases."
The use of RAVN's AI platform appears to be paying off for the SFO. The technology company's platform, called RAVN ACE (for "applied cognitive engine"), was used in an investigation into Rolls-Royce over reported bribery and corruption in Indonesia, Thailand, Malaysia, India, Russia, China and Nigeria. Last month, the case was settled for £671m.
Last year, Dentons teamed up with RAVN to develop an AI solution for Brexit clients. RAVN has also been tapped by Linklaters for e-discovery and contracts services. Similar platforms, such as those offered by Kira Systems, are being used by firms like Freshfields Bruckhaus Deringer, DLA Piper, and Clifford Chance.


Related stories:
Dentons developing AI solutions for Brexit clients
Freshfields partners with AI firm Kira