The government has offered £15m to end the standoff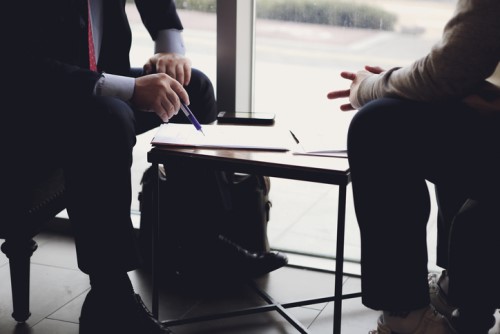 Criminal barristers in England and Wales are set to decide whether to end their boycott of new legal aid work.
The result of a ballot opened over the weekend is expected to be published by 12 June, according to The Law Society Gazette.
The Criminal Bar Association of England and Wales postponed the implementation of the "no returns" policy until tomorrow, when members decide whether to go through with the boycott, after the organisation met with senior government officials last month.
Criminal barristers have been in a drawn-out fight against budget cuts, which the association said is bringing the criminal justice system to its knees.
The lawyers have banded together particularly against the reformed Advocates' Graduated Fee Scheme (AGFS), which changed the basis of criminal advocates' pay and cut fees by an estimated 40%.
The government has offered extra funding of about £15m. It includes £8m for the fraud, drug, and child sex cases that lose out under the new scheme and £4.5m for more juniors.
Related stories:
UK criminal barristers boycott new work
'System is on its knees,' says UK criminal bar chair