Uber said, however, that the ruling only applies to the two drivers who brought the case to court.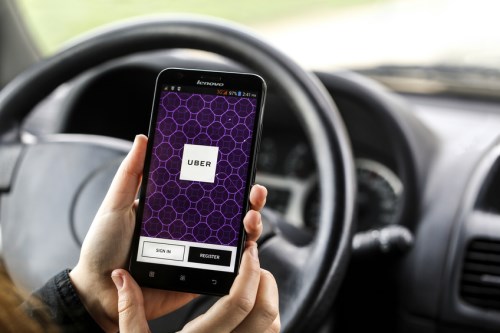 A Central London Employment Tribunal has ruled that Uber drivers in the UK are employees of the San Francisco, California-based company, entitling them to minimum wage, sick days and holidays.
Uber, however, is standing firm on its usual claim that drivers are self-employed contractors connected by the platform the US company operates.
In an email sent to drivers, Uber's UK manager, Jo Bertram, said that the company believes the decision applies only to the two drivers – James Farrar and Yaseen Aslam – who brought the case against Uber on behalf of 19 drivers.
"As you may be aware, earlier this year a small number of London partner-drivers brought a claim to challenge their self employed status with Uber," read Bertram's email, according to
The Guardian
.
"Although we have today heard that this challenge has been successful at this first stage, it's very important to note that today's decision only affects two individuals and Uber will be appealing it," she wrote.
"There will be no change to your partnership with Uber in light of this decision and we will continue to support the overwhelming majority of drivers who tell us that they use the Uber app to be their own boss and choose when and where to drive," she added.
In the
decision
, the Tribunal said that Uber had employed "fiction," "twisted language," and "brand new terminology" to fool drivers and passengers.
It also said that "the notion that Uber in London is a mosaic of 30,000 small businesses linked by a common 'platform' is to our minds faintly ridiculous. Drivers do not and cannot negotiate with passengers…They are offered and accept trips strictly on Uber's terms."
The lawsuit is supported by the GMB, a general trade union in the UK with almost 619,000 members.
Related stories:
Lawyers with technology chops will have a big edge, says IP expert
National firm sees digital innovation as firm-wide affair